LA Safer 20 Years After Riots, Poll Says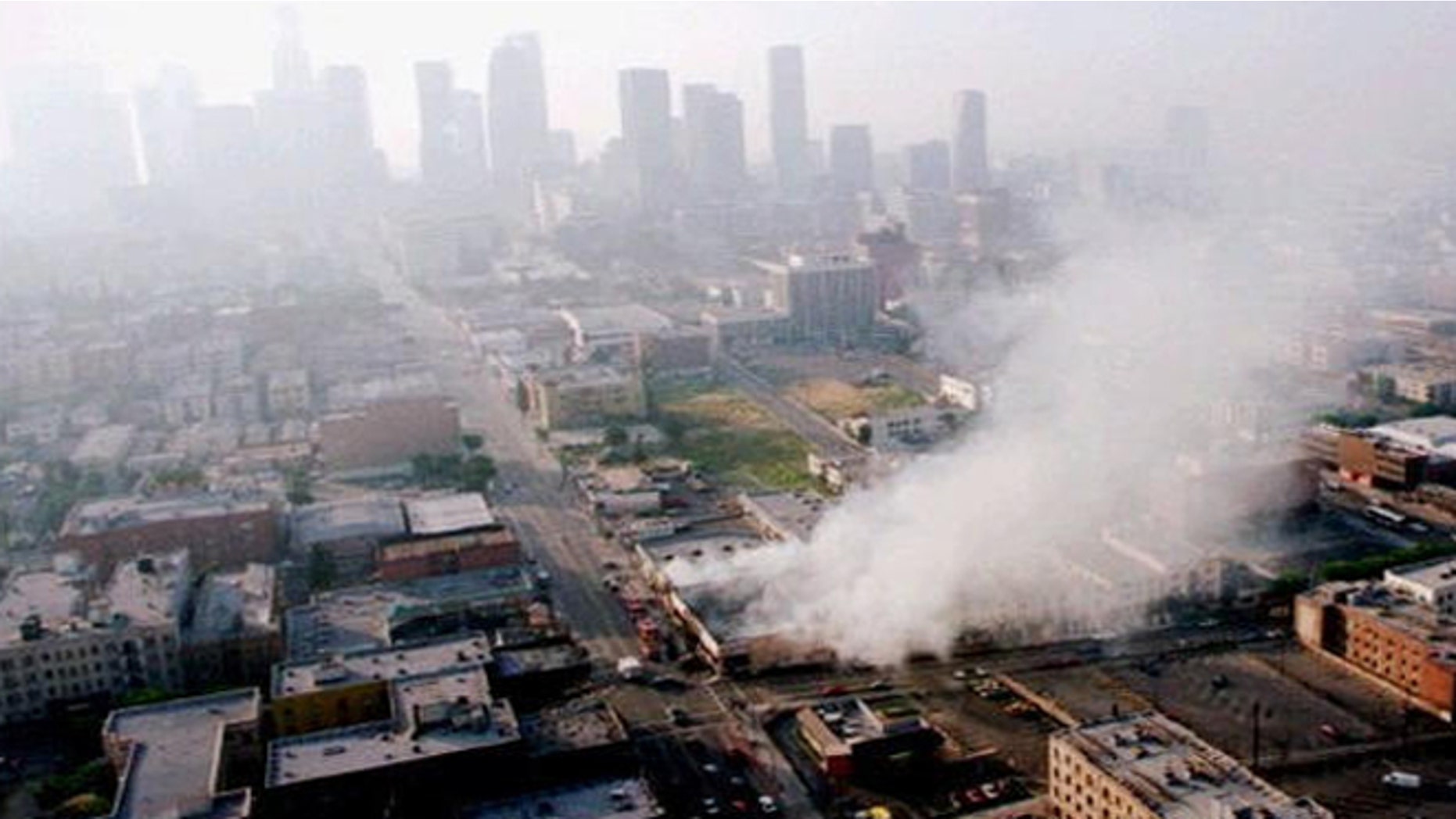 Los Angeles – Twenty years after the Los Angeles riots left 54 people dead and shocked the nation into rethinking race relations, Angelenos say the city is safer and race relations are better in southern California.
Many also say Los Angeles is unlikely to see future rioting like the uprising after the 1992 acquittals of four white police officers in the beating of black motorist Rodney King.
The Los Angeles Times says nearly seven in 10 of those questioned felt racial and ethnic groups were getting along well in the city.
Celebrities Who Once Were Undocumented
The Feb. 1 to March 2 telephone survey by the Center for the Study of Los Angeles at Loyola Marymount University questioned 1,605 residents.
There were about 400 from each of four ethnic groups — Latinos, blacks, Asian Americans and whites.
Almost four in 10 residents say the city is safer now than in 1992, while three in 10 say it is about the same. Three in 10 say it isn't as safe as 20 years ago.
Mexicana Flight Attendants Turned Calendar Girls Feud after Success
Despite the positive findings, four in ten of those surveyed believed Los Angeles was heading in the wrong direction, or that the city is worse than at any time since 1997, when researchers from the center first surveyed residents in light of the riots.
The Los Angeles Times said researchers stated that the loss of optimism about the city's direction was driven primarily by the still-struggling economy and housing market and not by concerns over race, crime or gangs.
Based on reporting by The Associated Press.
Follow us on twitter.com/foxnewslatino
Like us at facebook.com/foxnewslatino