Los Angeles Police Chief Wants Driver's Licenses for Undocumented Immigrants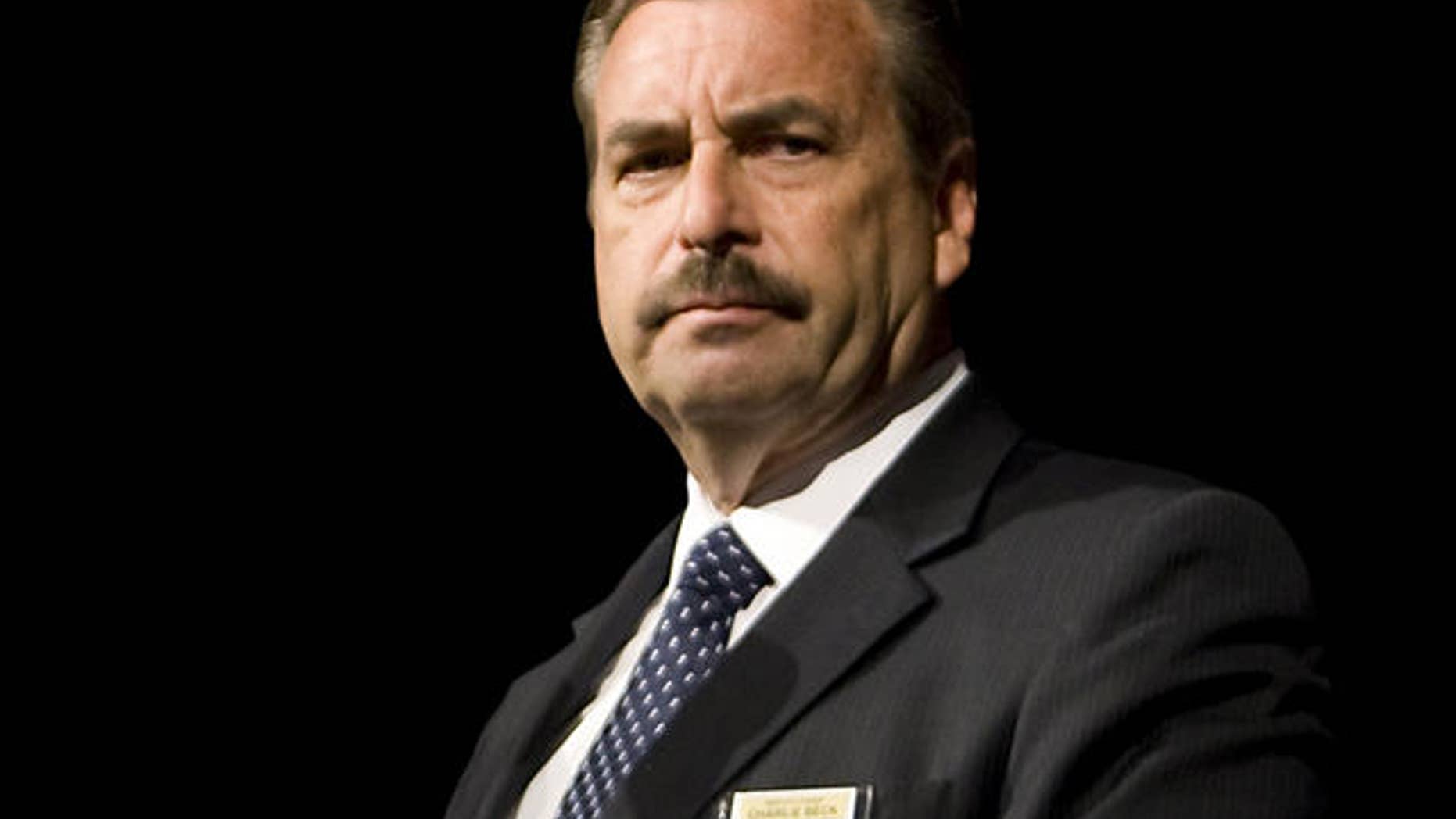 Los Angeles, Calif. – The Los Angeles police chief favors allowing undocumented immigrants to drive because, he says, it will make the roads safer for everyone.
The chief, Charlie Beck, said he does not necessarily support issuing them standard driver's licenses, but perhaps a special document that would show their identity, and provide proof that they have the skills to drive legally in the state.
Beck, who expressed his views in an interview Wednesday with the Los Angeles Times, argued that the state has failed to reduce the number of undocumented immigrants driving without a license.
"The reality is that all the things that we've done — 'we' being the state of California — over the last 14, 16 years have not reduced the problem one iota, haven't reduced undocumented aliens driving without licenses," Beck said.
"So we have to look at what we're doing. When something doesn't work over and over and over again, my view is that you should reexamine it to see if there is another way that makes more sense."
The chief concern is safety on the road by forcing all drivers to take the rigorous testing to get a license, and the ability of police to identify the people they encounter, Beck said.
"Why wouldn't you want to put people through a rigorous testing process? Why wouldn't you want to better identify people who are going to be here?" Beck told the Times. "It doesn't make any sense to me. And we could increase safety on the roads. When you make things illegal you cause a lot of other things by chain reaction."
One type of crime Beck believes would decrease is hit-and-run accidents, because undocumented immigrant drivers wouldn't have to fear being caught without a license at the scene, he said.
In recent months, Beck has pushed for changes to the LAPD's vehicle impound rules, which would ease fines faced by unlicensed drivers who have their cars towed and impounded.
Police commissioners were due to vote on the policy last week, but the Legislative Counsel Bureau, which advises state legislators, said local government doesn't have the authority to change the policy.
Currently, those caught driving without a valid license, including those who have had their licenses suspended or revoked, can have their cars impounded for up to 30 days.
Towing and impound charges often top $1,000, and advocates for the poor and immigrants say the punishment outweighs the wrong.
The vote was rescheduled for Feb. 28.
Beck said licenses issued to undocumented immigrants should be different than regular ones, such as a provisional license or a non-resident license.
This is based on a story by The Associated Press.
Follow us on twitter.com/foxnewslatino
Like us at facebook.com/foxnewslatino