Kim Jong Un's trigger-happy antics have nearly depleted a critical slush fund the North Korean despot uses to run his isolated country -- and the Hermit Kingdom's participation in the upcoming Winter Olympics is merely a scheme to refill his coffers, according to a report.
Two Chinese sources with ties to top North Korean government officials told Radio Free Asia that Kim has nearly exhausted his slush fund due to missile and nuclear weapon and tests, as well as vanity projects, such as the much-publicized Masikryong Ski Resort.
"Due to Kim Jong Un's extravagant spending, the slush fund from his father, Kim Jong Il, is running out," one of the sources told the news agency. "It won't be easy to control North Korea's high-level executives, who are [cunning] like raccoons."
The source said he is "well-acquainted" with Office No. 39, a shadowy organization under the ruling North Korean Workers' Party that generates up to a billion dollars annually for Kim and his cronies through illicit activities, including counterfeiting and drug production.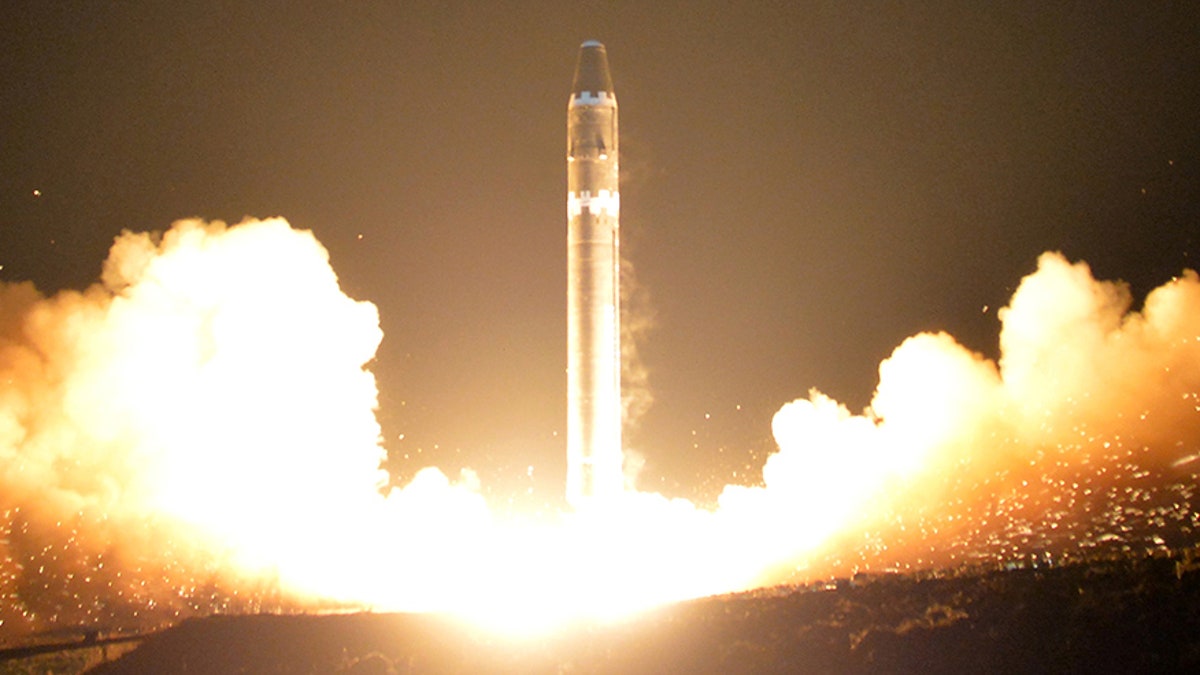 Around 100,000 North Koreans working abroad also send back around $500 million in earnings annually, Radio Free Asia reported, citing a U.N. estimate.
"I heard them worrying about insufficient funds in Office No. 39 a number of times," the source added, noting that four of the six nuclear tests carried out by North Korea have been done under Kim's watch. The dictator, infamously dubbed "rocket man" by President Trump, has also overseen 20 missile tests, Radio Free Asia reported.
"We can speculate that he spent a lot of money from the number of missile [and nuclear weapons] tests he carried out," the source said. "Most of the funding for nuclear weapon and missile development is coming from Kim Jong Un's slush fund."
The other source told Radio Free Asia that North Korea's participation in the Winter Olympics, scheduled to be held in Pyeongchang, South Korea, is a way to solicit charity while appearing to mend relations.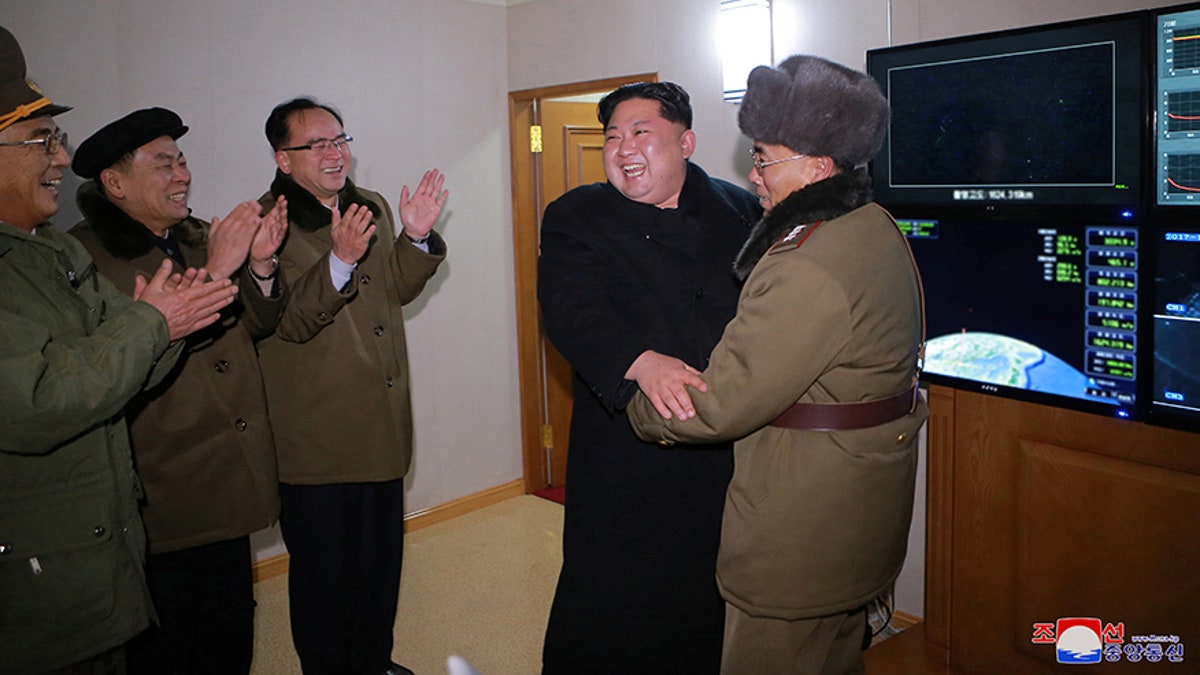 "North Korea's warm gestures toward South Korea have underlying intentions: to use the Pyongchang Winter Olympics that will be held there from Feb. 9 as a breakthrough for their financial difficulties," the source said.
But the source warned that "it won't be easy for the South to help the Kim Jong Un regime [these days] because of international sanctions."
The sanctions, combined with a poor harvest, have left the country's military scrambling for food rations, as soldiers are being given months off at a time to scrounge around fields to find things to eat, according to a December report.
North Korean officials also have been reported to be ransacking the homes of drought-stricken farmers to collect every last grain of food inside.