North Korean dictator Kim Jong Un has vanished from the public eye for two weeks, South Korean media reported, prompting fears that he may be preparing to mark Tuesday's public holiday by firing a new rocket.
The last time Kim went days without being seen was prior to the ICBM launch in late July, when he remained incognito for two weeks before making his grandiose public appearance. His public withdrawal comes as nuclear tensions mount between Washington and Pyongyang, and on the heels of the leader's threat to attack the U.S. island territory of Guam.
On Tuesday, North Korea is set to commemorate the Korean Peninsula's liberation from Japan at the end of World War II.
Adding to the speculation of an imminent rocket-fire test, last week U.S.-based North Korea watchdog site 38 North released satellite imagery of a submarine base in the hermit country, showing that tarps had been placed above both the fore and aft decks of the Sinpo-class submarine base, presumably to conceal any inside movements.
NORTH KOREA NUCLEAR ACCELERATION PROMPTS CHURCH INTERVENTION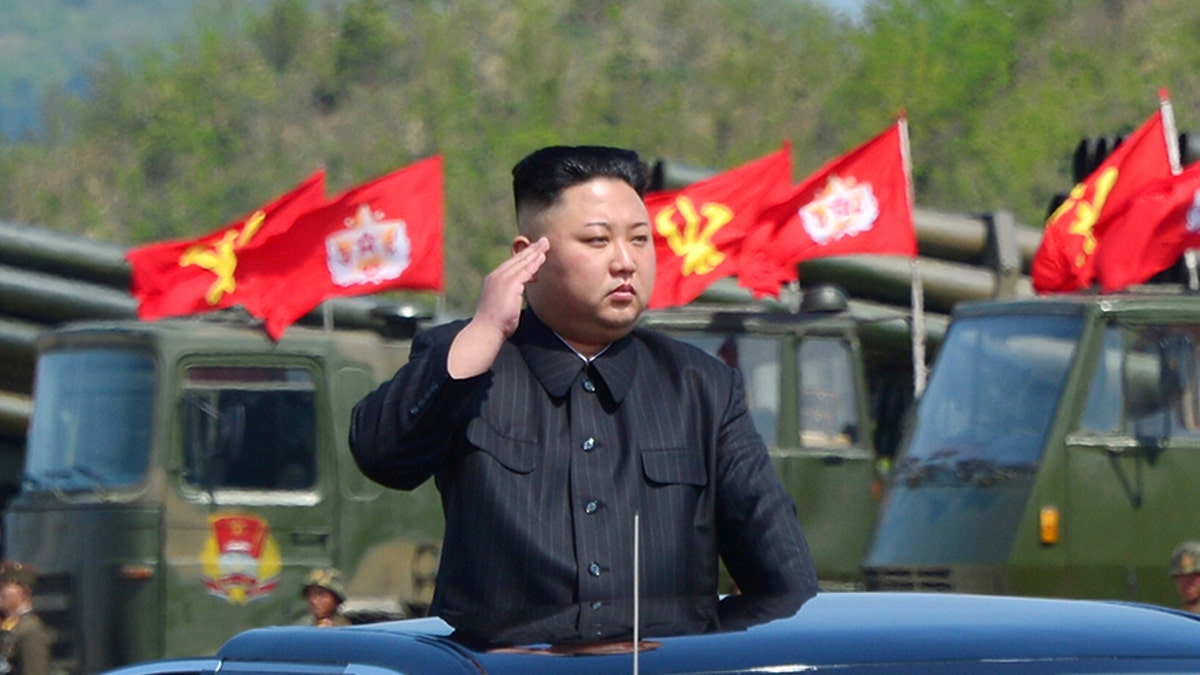 However, other analysts have also pointed out that Kim has previously disappeared for lengthy periods due to an unknown "physical condition." Furthermore, his father, Kim Jong Il, disappeared for around six weeks after the U.S. invaded Iraq in 2003, prompting speculation that he simply may have felt threatened.
Trump vowed last week that the U.S. would respond with "fire and fury" and is "locked and loaded" should North Korea dare come close to carrying an attack on the U.S. territory of Guam. Pentagon officials have told Fox News that the U.S. military stands ready to "fight tonight."
MATTIS, TILLERSON: NORTH KOREA THREAT -- THE WORLD IS UNITED IN PURSUIT OF A DENUCLEARIZED KOREAN PENINSULA
Pyongyang, in turn, warned that "even a single shell dropped on the Korea Peninsula might lead to the outbreak of thermonuclear war" and that North Korea considers "the U.S. no more than a lump" which it "can beat to a jelly at any time."