Kim Jong Un promotes sister to North Korea's ruling politburo, reports say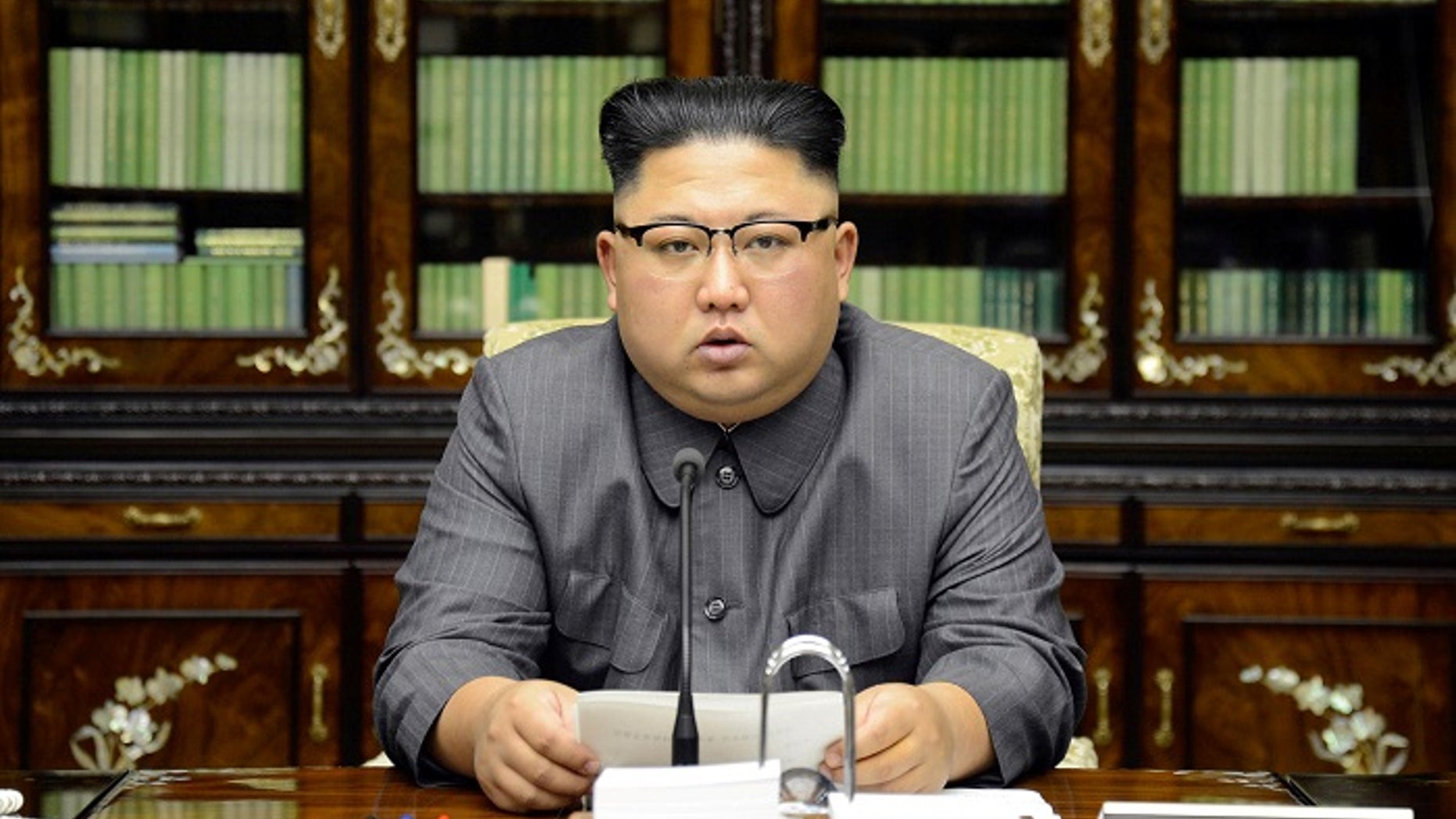 North Korean state media reported Sunday that leader Kim Jong Un had promoted his sister, Kim Yo Jong, making her an alternate member of the country's top decision-making body, the politburo.
Kim's appointment of his 28-year-old sibling was viewed as a move to further consolidate his power.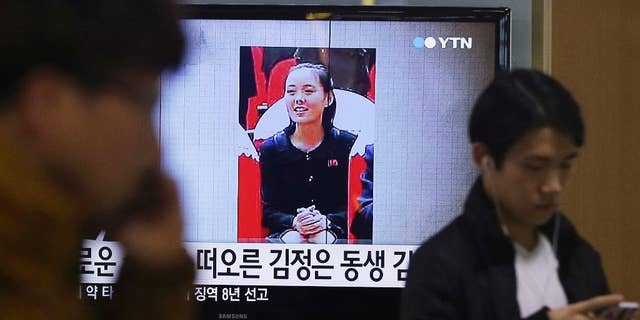 The sister reportedly replaces Kim Jong Un's aunt, Kim Kyong Hee, who was a key decision maker when Kim's father – the late Kim Jong Il – ruled the country, Reuters reported.
The promotion was announced Saturday, at a meeting in which Kim also described North Korea's nuclear weapons program as a "powerful deterrent" that guaranteed the nation's sovereignty, Reuters reported, citing the state media report.
Kim Yo Jong, a vice director of propaganda for North Korea's ruling Workers Party, was sanctioned in January -- along with six other North Korean officials -- by the U.S. Treasury Department's Office of Foreign Assets Control for "human rights abuses and censorship activities," Bloomberg reported.
But the sister has appeared more prominently in public in recent months, Bloomberg reported.
"She's been recognized for the work she's done in the past year to idolize Kim Jong Un," said Yang Moo-jin, a professor at South Korea's University of North Korean Studies, the news agency reported. "Kim Jong Un is extending his father and grandfather's practice of empowering family members."
In other appointments Saturday, Kim promoted Kim Jong Sik and Ri Pyong Chol -- two of the three men behind Kim's banned rocket program, Reuters reported.
And North Korea's foreign minister, Ri Yong Ho was named a full member of the politburo, Reuters reported.
At Saturday's meeting, Kim Jong Un said his country's nuclear weapons were a "powerful deterrent firmly safeguarding the peace and security in the Korean Peninsula and Northeast Asia" against "protracted nuclear threats of the U.S. imperialists."
The report of Kim's remarks came hours after U.S. President Donald Trump asserted that "only one thing will work" in negotiations with the Hermit Kingdom, Reuters reported.
Trump's remark seemed to suggest that the president was thinking about possible military action.
In recent weeks, North Korea has launched two missiles over Japan and conducted its sixth nuclear test.