Kercher Family Remembers Beloved Daughter While Awaiting Knox Verdict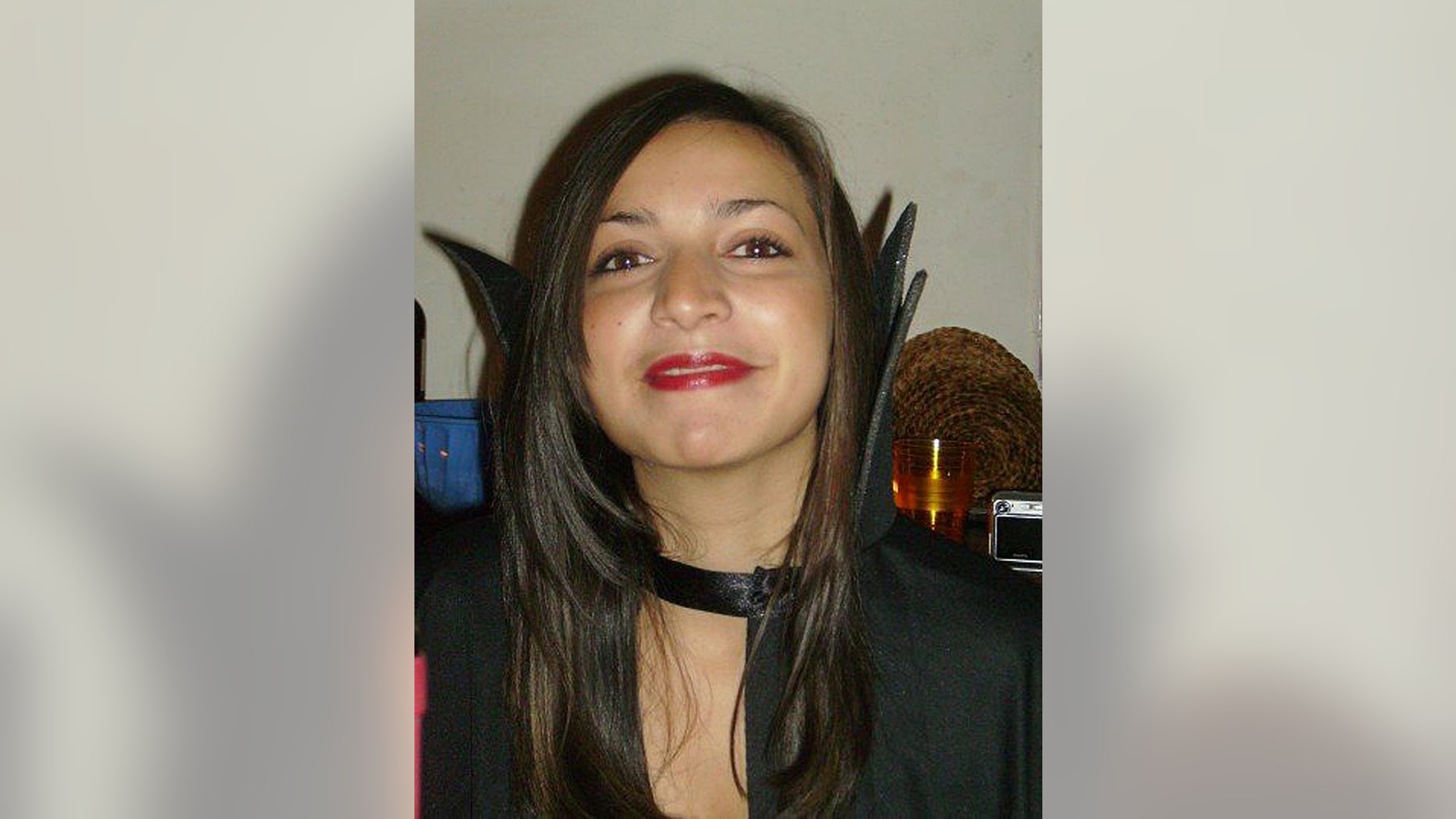 PERUGIA, Italy – PERUGIA, Italy -- Meredith Kercher would have been 25. She would have finished her degree at Leeds University and perhaps been preparing for another Halloween, a day she loved.
Instead, her family awaits an appeals verdict expected Oct. 3 against former roommate Amanda Knox, convicted along with the defendant's former Italian boyfriend of murdering her four years ago.
The Briton's gruesome killing has spawned one of Italy's most sensational and closely watched trials. Yet to her family's frustration, Kercher has been eclipsed in the public's eye by Knox, as supporters of the photogenic 24-year-old American mount a high-profile campaign to free her.
By contrast, Kercher's family has chosen to remain largely silent during the years of trial and appeal, quietly honoring her memory on the Nov. 1 anniversary of her death and her birthday Dec. 28. But they are growing increasingly agitated as the verdict approaches.
In one of the few TV interviews they have granted, Kercher's sister Stephanie and mother Arline said attention should focus on justice for the victim, not Knox or her ex-boyfriend Raffaele Sollecito.
"In this whole case -- going on four years -- Meredith has been forgotten," Stephanie Kercher said in a recorded interview on RAI public television this month.
"The attention has completely moved from Meredith to Amanda and Raffaele," she said. "She was lovely, kind and we lost her."
On her last Halloween, one day before her death, Meredith dressed as a vampire. Photographs, some of the last of her life, show her smiling brightly with red lipstick, a high-collared cape wrapped around her neck.
The young student fought hard for approval from her university to study in the charming medieval town of Perugia, arriving in September 2007. She was excited to have found a room with a view of the Umbrian landscape, court records show. She shared the apartment with two young Italian women and Knox, who moved in around the same time.
Kercher made friends fast, testimony in the first trial shows. Within weeks, she had a small group of British girlfriends with whom she went dancing or watched films, and she had started dating a young Italian living downstairs. Giacomo Silenzi has said they fell in love quickly, and has been left to wonder what the future might have held had she not been killed.
On the last night of her life, she ate pizza and apple crumble with a small group of friends, watched a movie and went home alone around 9 p.m., according to court testimony.
Meredith was 21 when she was found the afternoon of Nov. 2 sprawled naked on the floor of her locked bedroom, throat slashed, body covered in a blanket.
Prosecutors claim that she was murdered when a drug-fueled sexual encounter with the two defendants and a third man went awry. Rudy Guede, an Ivorian who lived in Perugia from age 5, is serving a 16-year sentence for his role in the murder.
Knox was sentenced to 26 years, Sollecito to 25. All three proclaim innocence.
Meredith's father John Kercher, a freelance journalist, has said he refused to view her body, so he could remember as she was in life.
"I had last seen her a couple of weeks before, when she flew home to buy winter clothes. We met for a coffee and she showed me some boots she had bought," John Kercher wrote in the Daily Mirror. "I want that to be the one memory of my daughter I hold in my mind for ever."
She was the baby of the family, with three older siblings -- two brothers and a sister.
She loved ballet and gymnastics, and had an orange belt in karate. She wrote poetry and stories.
People remembered her as being warm and generous, full of hugs, lending class notes to anyone who asked, and always rushing to help anyone who needed it.
After arriving in Perugia, she kept a cell phone with a British number to stay in close contact with her mother, who was in poor health.
Only one vice is ever mentioned. "She was always late, always running," her mother Arline said on the RAI TV interview. "She was a girl full of life. She loved music, she loved to dance. She was full of joy in her heart."
The degree the quietly studious Kercher would have been awarded in 2009 was granted posthumously. It was accepted by her sister Stephanie to a standing ovation at Leeds.
During rebuttals Friday, prosecutor Giuliano Mignini said acquitting Knox would mean forever losing a chance at justice.
"We know what an acquittal means -- a swift escape abroad," he told the appeals court. "Escape we could no longer remedy."
The prosecution detailed DNA evidence and other circumstantial clues as they had their last chance to talk to the jury. The rebuttals were continuing through the day.
While they cling to their memories, the Kercher family says it will continue to fight for justice -- even as it delays their own process of healing.
The Kerchers have no doubts about whether Knox is guilty -- and express rage that she's garnering most of the attention.
"As a journalist myself, I know the reason why. Knox is young, attractive and female. To many, she seems an unlikely killer," John Kercher wrote in The Daily Mail last December as the appeals trial got under way. "Yet to my family she is, unequivocally, culpable."