Kenyan kidnapper of UK tourist sentenced to death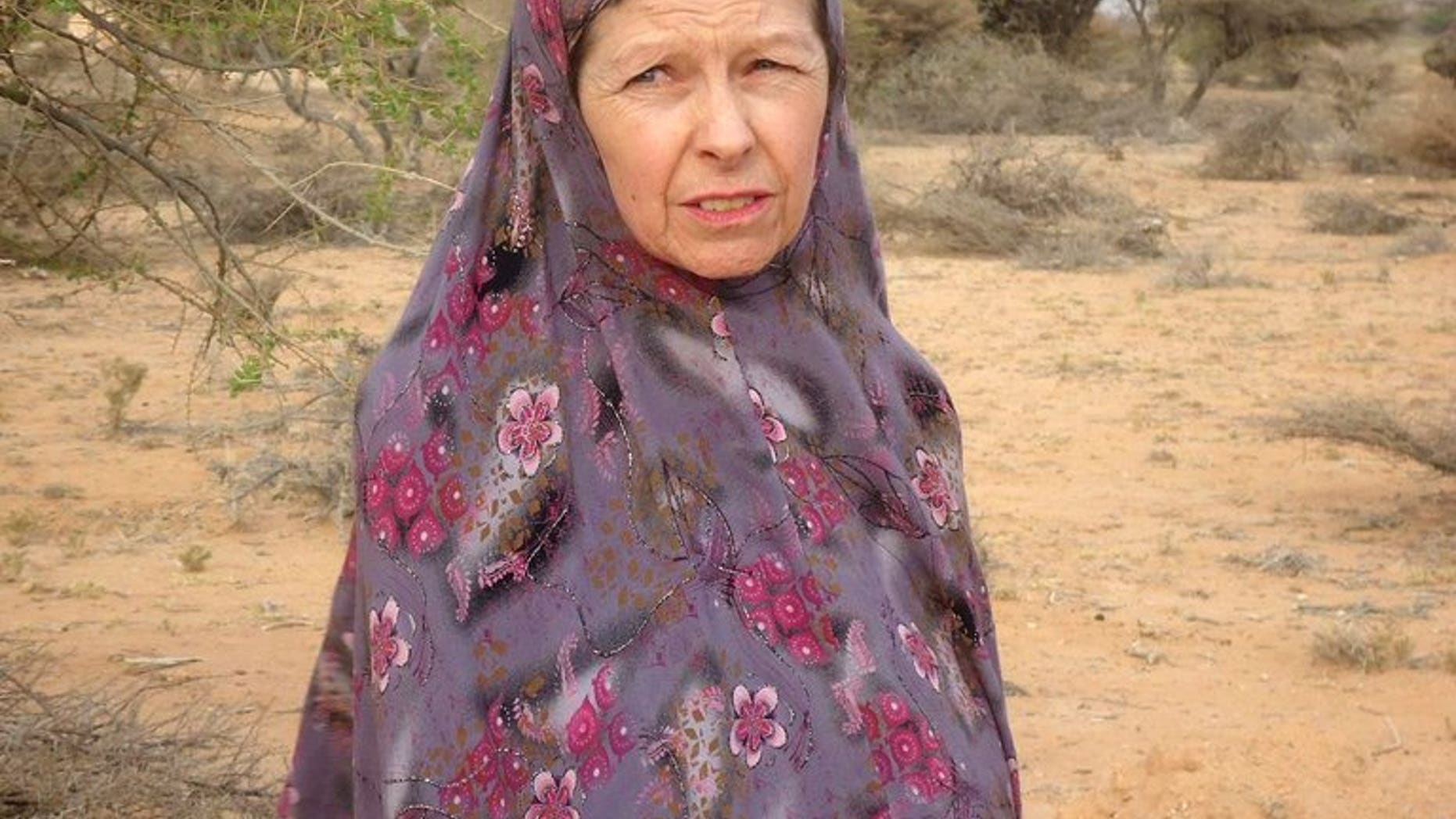 NAIROBI (AFP) – A Kenyan man has been sentenced to death for his role in the killing of a British tourist and the kidnapping of his wife, court officials said Tuesday.
Ali Babito Kololo was sentenced Monday over the death of David Tebbutt in September 2011 and the kidnapping of Judith Tebbutt, who was taken by gunmen into Somalia and held for ransom for six months.
Prosecutors said Kololo had aided Somali gunmen who attacked the luxury camp the couple were staying in on Kenya's Indian Ocean coast, according to court officials in Lamu, where the trial took place.
The court official Tuesday confirmed that magistrate Johnstone Munguti sentenced Kololo to death "for the crime of robbery with violence" killing David Tebbutt, and seven years in jail for his role in the kidnap of Judith.
Kenya has not actually executed anyone for more than two decades, and Kololo's sentence will be commuted to life imprisonment.
Neil Wigan, Britain's ambassador to Somalia, said in a message he welcomed the conviction.
Kololo claimed he was forced into aiding the Somali attackers at gunpoint.
Judith Tebbutt was released in March 2012 after a ransom was paid.
Tourism is a key foreign currency earner for Kenya, east Africa's largest economy.
The attack on the Tebbutts -- as well as the kidnap weeks later of a Frenchwoman from the Lamu archipelago and two aid workers from a refugee camp in northeast Kenya -- were seen as a trigger for Kenya's invasion of southern Somalia to attack Islamist bases there.