Jewish leader asks Michelin to taste Israeli cuisine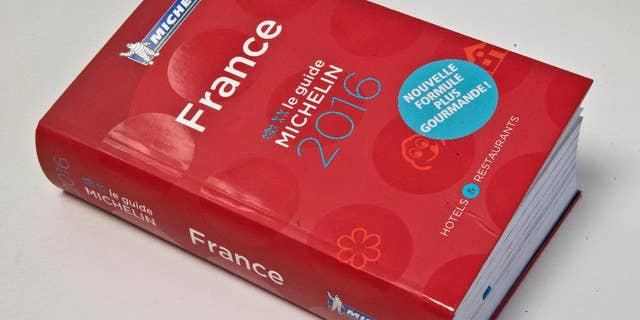 JERUSALEM – The leader of an umbrella organization representing world Jewry has asked the Michelin travel guide company to evaluate Israeli restaurants with its famous rating system.
In a letter to the Michelin Guide, World Jewish Congress President Ron Lauder says it is a "concerning omission" that Michelin does not have a guide to Israel's "exceptional cuisine."
He added that while he was "sure that it is not your intention, some have speculated that reasons other than merit color Michelin's decision not to visit Israel."
In Paris, Michelin Guide spokeswoman Samuelle Dorol said Tuesday that there are no plans for a guide to Israel, citing commercial reasons. But she says that doesn't mean it won't do one in the future.