Jellyfish Shut Down Reactors at UK Nuke Plant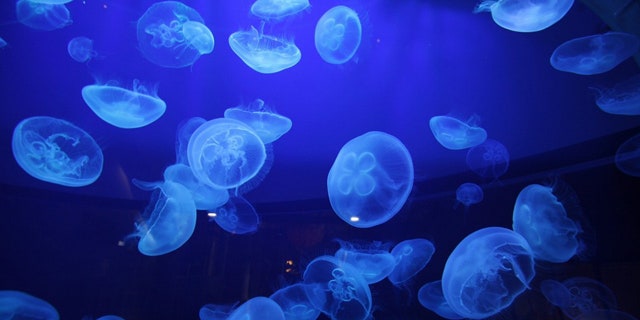 Reactors at the Torness nuclear power station have been shut down by jellyfish.
A large influx of the creatures from the North Sea clogged filters in the water-cooling system.
The plant, near Dunbar, East Lothian, uses seawater to cool the reactors.
The jellyfish were "sucked in" as part of that process and obstructed the filters which are used to prevent debris and sea creatures entering the system.
The operators of Torness say the reactors have been shut down as a precaution and stress there is no danger to the public.
A spokesperson for EDF Energy told Sky News: "At no time was there any danger to the public."
Click here for more about jellyfish shutting down a nuclear power station from Sky News.