Japanese woman arrested in connection to stabbing death of US airman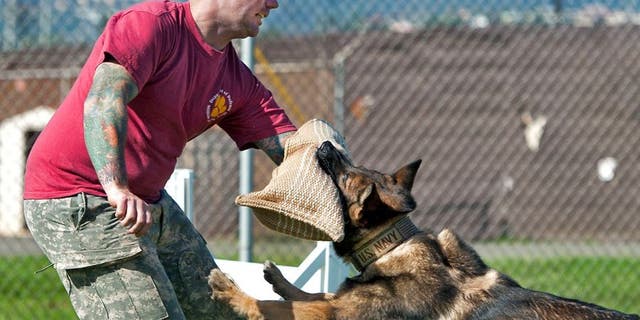 A Japanese woman was arrested in connection to the death of a U.S. airman last week, who was fatally stabbed while at his off-base residence in Western Tokyo, the Air Force said in a statement.
Aria Saito, 27, was arrested by Japanese police on suspicion of attempted murder after Master Sgt. Nicholas Vollweiler, 35, from the 374th Airlift Wing was found with stab wounds on Friday. He later died at a hospital, according to the statement.
Police are expected to upgrade the charges, Stars and Stripes reported.
Japanese media said Saito allegedly told authorities that she killed Vollweiler because she did not want to end their relationship and that she "stabbed a man I was dating with a knife, aiming at his right neck," Japanese broadcaster TBS reported according to Stars and Stripes.
The 27-year-old also said she planned to kill herself afterward, Japanese media reported.
"Master Sgt. Vollweiler was a truly valued Airmen of Team Yokota and he will be dearly missed by our community," said Col. Otis Jones, 374th Airlift Wing Commander. "His family, friends, fellow defenders, and all of the Yokota community are in our prayers during this heartbreaking time."
The Air Force said it is continuing its investigation into Vollweiler's death alongside the Japanese National Police.
Vollweiler was from the Poconos in Pennsylvania and was stationed at Yokota Air Base in western Japan where he worked as a K-9 instructor, according to WNEP.
The Associated Press contributed to this report.