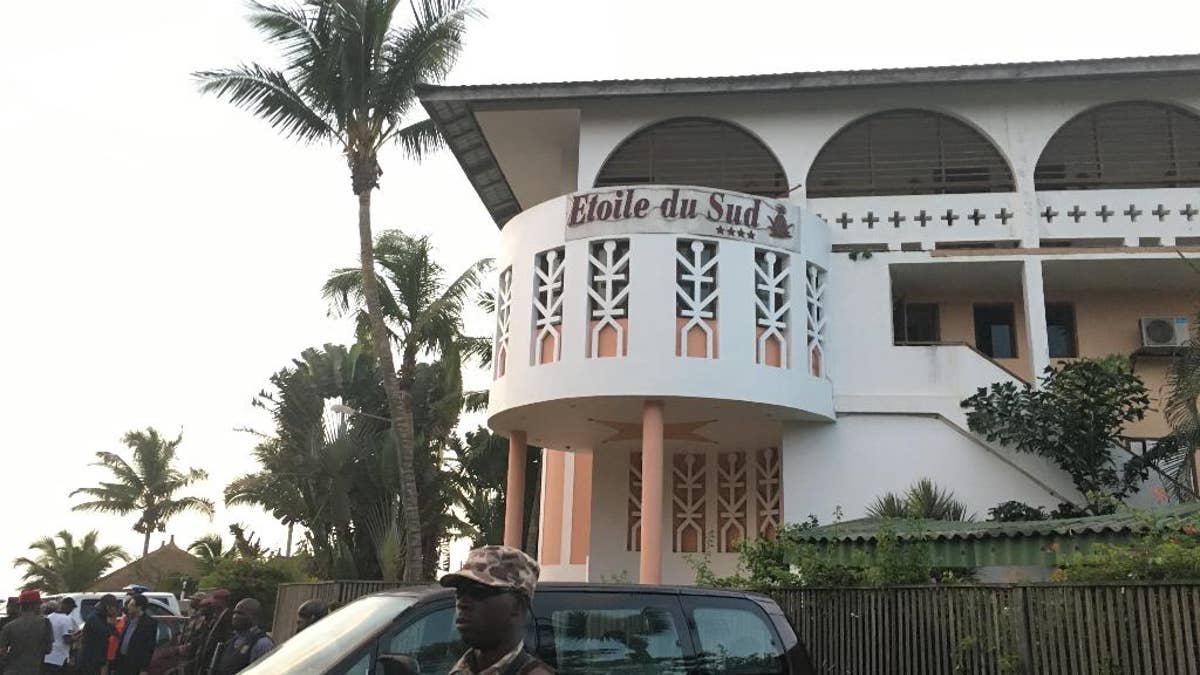 ABIDJAN, Ivory Coast – Ivory Coast's prime minister says the government will establish new centers for rapid response forces to protect soft targets throughout the country from extremist attacks.
Islamic militants opened fire on the beach at Grand-Bassam on March 13, killing 19 people in the first attack of its kind in Ivory Coast.
In an interview with The Associated Press Thursday, Prime Minister Daniel Kablan Duncan said the toll could have been much higher had the attack taken place at another beach town or in the interior. Grand-Bassam is linked by highway to Abidjan, Ivory Coast's commercial hub, allowing for a swift response from special forces based there.
Duncan said new centers for rapid response forces would likely be set up in the northern city of Korhogo and San Pedro in the southwest.