Italy, across sea from Libya, would weigh military options against ISIS if diplomacy fails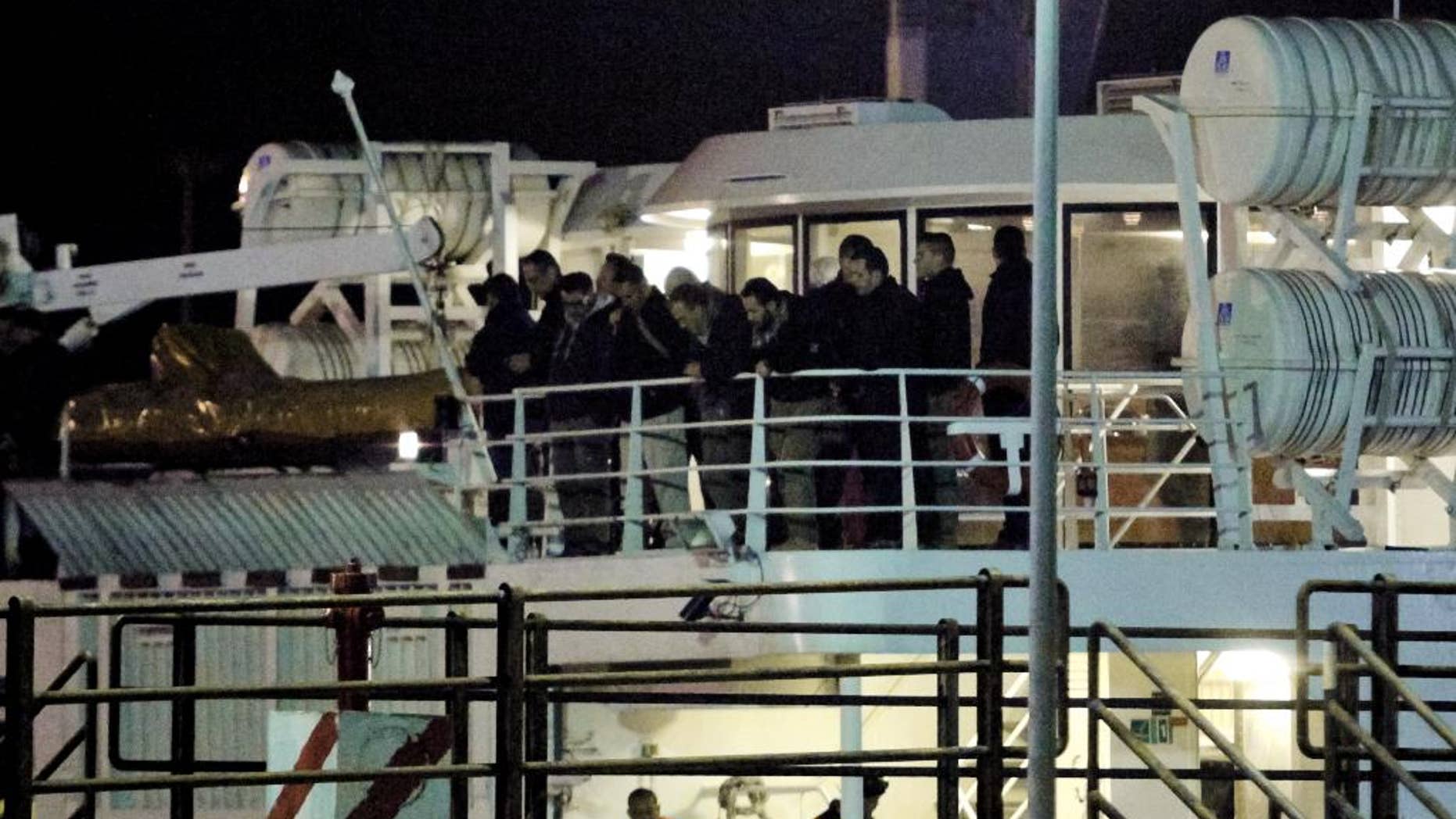 ROME – Italian officials say Rome would weigh participating in any military intervention to keep the Islamic State group from advancing in Libya should diplomatic efforts fail.
Italy's defense minister has said Rome could contribute 5,000 troops. But Premier Matteo Renzi sought Monday to dispel the notion his country had already decided on military operations if launched under U.N. auspices. Renzi told the private TG5 TV news "the proposal is to wait, so the U.N. Security Council can work with a bit more conviction on Libya" diplomatically.
Senate defense commission president Nicola Latorre told The Associated Press if a diplomatic push fails, military "measures of containment" but "no war" would be considered.
Rome fears IS advances could increase the risks that terrorists, mingled among boatloads of migrants, could reach Italy from Libya.