Italian mafia becoming global 'phenomenon,' spreading to other countries, chief warns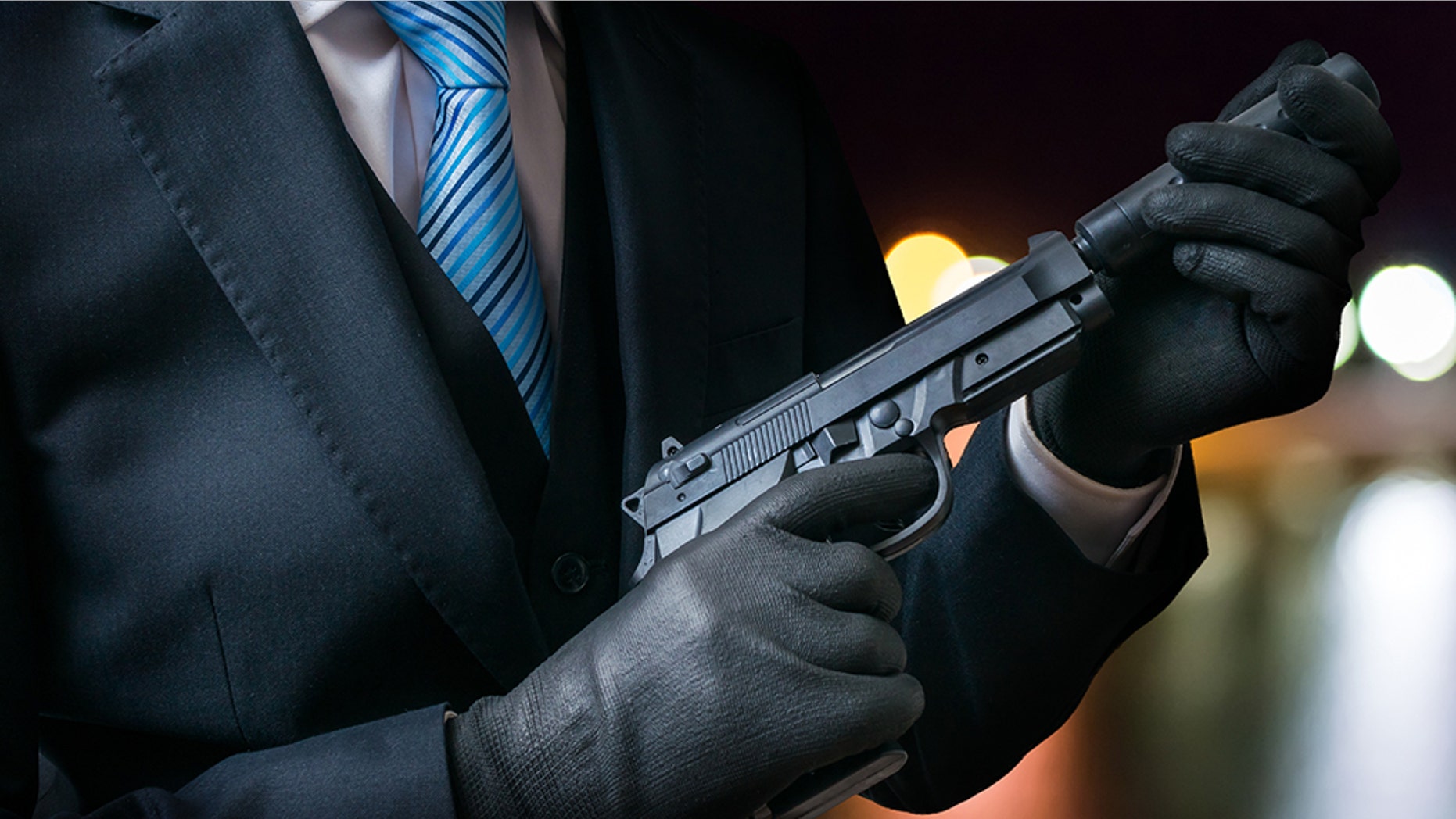 The Italian mafia is not just a problem in Italy, but it's a growing "phenomenon" that's spreading across Europe, the country's anti-mafia chief warned Tuesday.
Giuseppe Governale, the head of Italy's anti-mafia investigative unit DIA, made the remarks during a meeting with the foreign press in Rome, according to Sky News.
"Organized crime is moving abroad, globalizing," he said.
While the Sicilian mafia has "always been present" in the United States, Canada and Australia, Governale said another organization operating independently has its sights set on Europe.
The Calabrian mob, known as the 'Ndrangheta, was described by the anti-mafia chief as "underestimated," Sky News reported.
'MEXICAN MAFIA' CRACKDOWN RESULTS IN CHARGES AGAINST 83, AUTHORITIES SAY
The group is involved in drug trafficking, extortion and money laundering activities, and has taken a particular foothold in the Belgian capital of Brussels.
"They don't buy just buildings but entire neighborhoods," he claimed Tuesday.
The Sicilian Cosa Nostra mafia has focused on racketeering, the arbitration of disputes between criminals, and organizing illegal agreements and transactions, according to Governale
That criminal network was described by Governale as "in great organizational difficulty after suffering substantial blows," including the death of former kingpin Tota Rina in prison last year.