Istanbul mayoral candidate confident of win after recount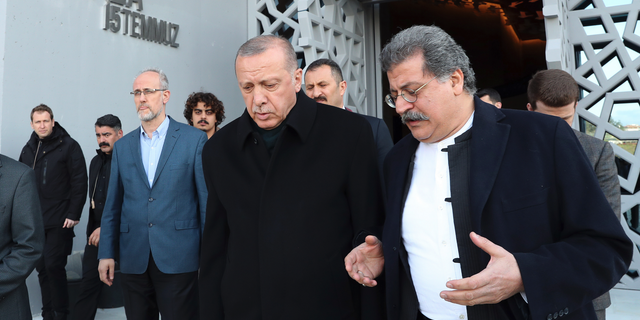 ISTANBUL – The opposition party's mayoral candidate in Istanbul says he's confident that the result of a recount of votes in the city will confirm his victory, and renewed an appeal to President Recep Tayyip Erdogan to help end the standoff.
In an interview with The Associated Press on Thursday, Ekrem Imamoglu says Erdogan's ruling party has the right to appeal the vote. But he criticized what he called an unprecedented move in Istanbul for a recount of votes that were deemed invalid.
In a major upset for Erdogan, Imamoglu won the tight race for Istanbul in Sunday's local elections. Erdogan's party has contested the results, alleging irregularities. A recount of votes in 11 Istanbul districts was underway Thursday.