Israeli election poll shows strong support for right, doubts over Netanyahu's leadership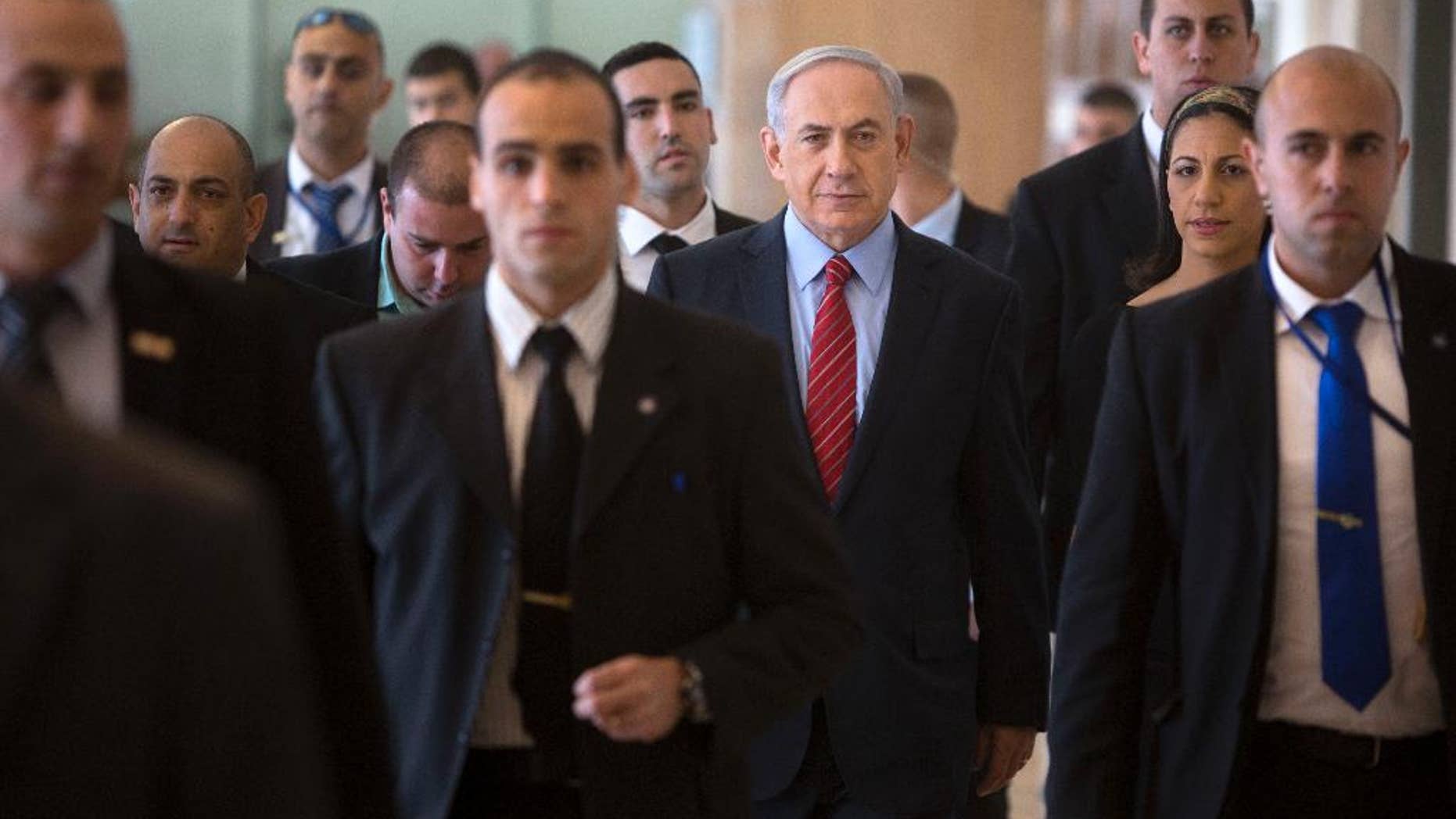 JERUSALEM – A poll conducted ahead of Israel's March elections indicates strong support for the country's rightwing bloc but also doubts over Prime Minister Benjamin Netanyahu's leadership.
The poll, published Friday in the Maariv newspaper, shows that together, five rightwing and religious parties would receive 63 seats in the 120-seat parliament, enough to form a government.
The bloc — as yet unofficial — would swell to 74 seats in the Knesset if former Likud lawmaker Moshe Kahlon's newly formed party joined in.
But the poll also shows that 60 percent of Israelis want to replace Netanyahu as prime minister, with Kahlon and former Likud minister Gideon Saar both emerging as preferable alternatives.
The poll was conducted Wednesday by telephone among 500 respondents. It has a 4.3 percent margin of error.