Irish church aims to end stigma for the children of priests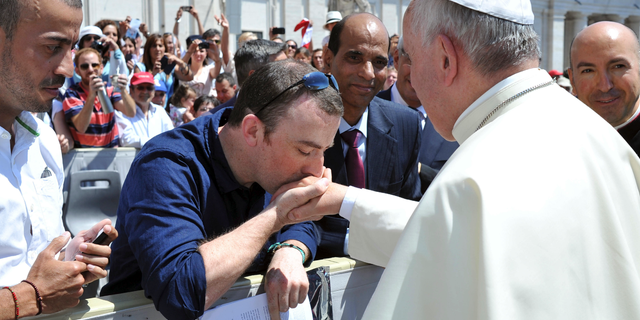 VATICAN CITY – Bishops in Ireland have created detailed guidelines to address an issue the Roman Catholic Church has tried to keep under wraps for centuries: the plight of children born to Catholic priests and the women who bear them.
The policy, approved in May and made public in recent days, states the wellbeing of the child is paramount. It says the mother must be respected and involved in decision-making, and that the priest "should face up to his responsibilities — personal, legal, moral and financial."
The guidelines are believed to represent the first comprehensive, public policy by a national bishops' conference on the issue, which has long been shrouded in secrecy. While eastern rite Catholic priests can be married before ordination, Roman Catholic priests take a vow of celibacy.