Iraqi forces battle IS militants outside Fallujah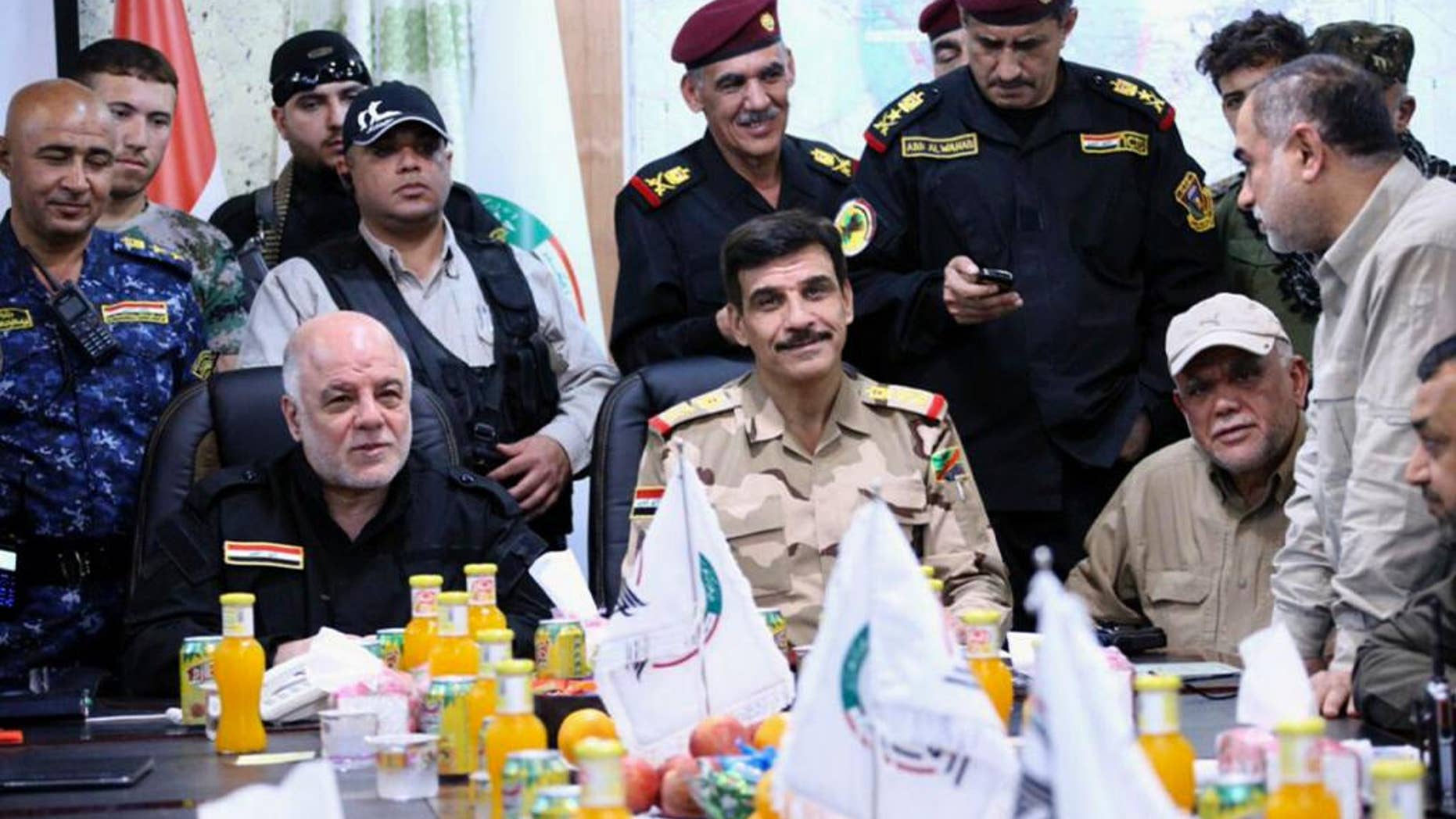 BAGHDAD – Officials say government forces have pushed Islamic State militants from some agricultural areas outside the city of Fallujah at the start of a military offensive aimed at recapturing the city from the Islamic State group.
Police 1st Lt. Ahmed Mahdi Salih said Monday that the ground fighting is taking place around the town of Garma, east of Fallujah, which is considered the main supply line to the militants. IS holds the center of Garma and some areas on its outskirts.
Col. Mahmoud al-Mardhi, who is in charge of paramilitary forces, says his troops recaptured at least three agricultural areas outside Garma.
Backed by U.S.-led coalition airstrikes and paramilitary troops, Iraqi government forces launched the long-awaited military offensive on Fallujah late Sunday night.