Iran nuclear negotiator cancels dinner with EU's Ashton over meeting with opposition in Tehran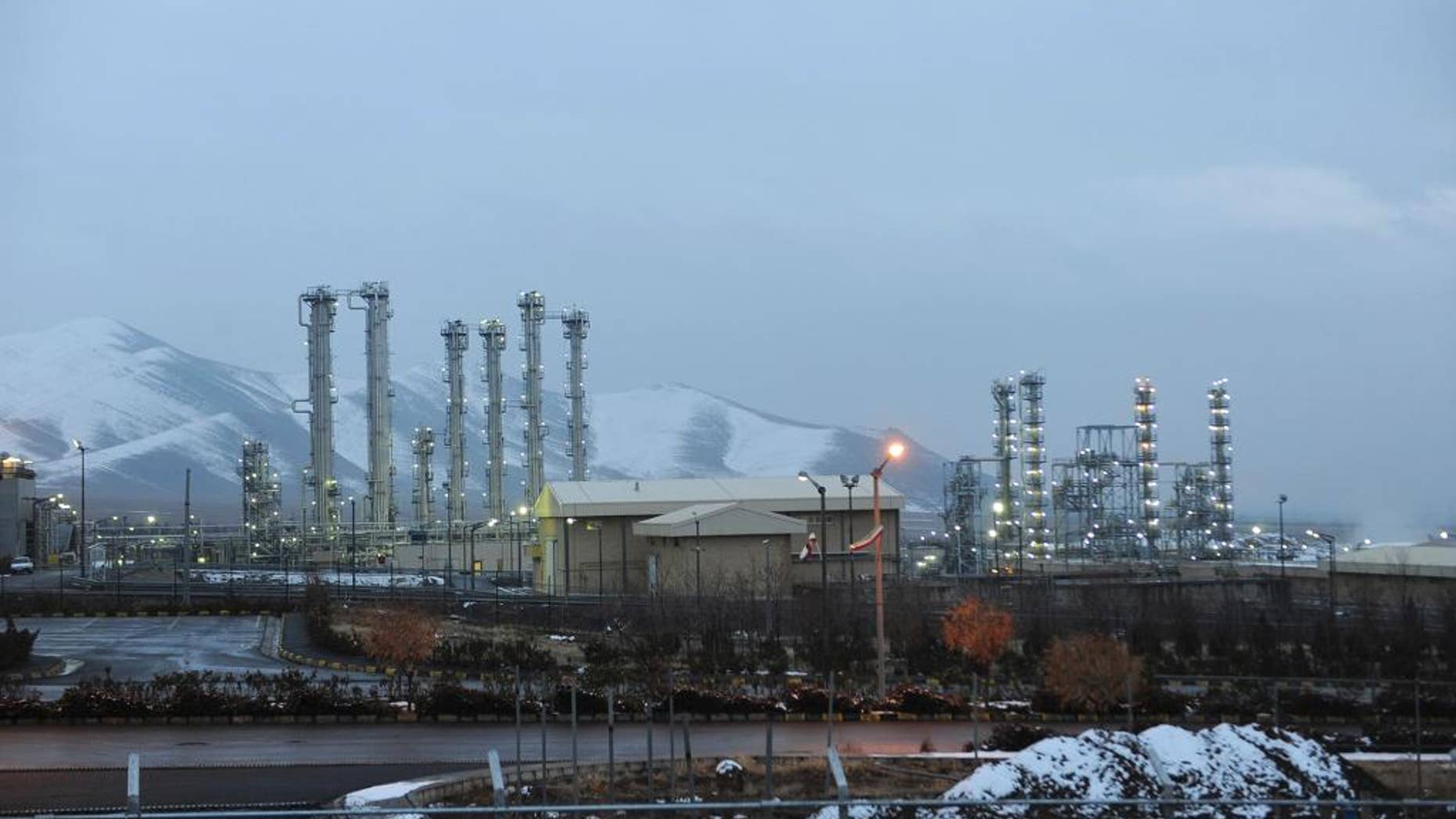 TEHRAN, Iran – Iranian media are reporting that Foreign Minister Mohammad Javad Zarif has cancelled a dinner meeting planned with EU foreign policy chief Catherine Ashton over meetings she had with opposition activists during her visit to Iran earlier this month.
Semiofficial Fars news agency said that the cancellation of Monday's scheduled dinner in Vienna was intended to protest Ashton's "uncoordinated meetings in Tehran," a reference to her meeting with female opposition activists convicted of rioting after the disputed 2009 election, including Nasrin Sotoudeh.
Fars did not provide further details.