Iran Busted for Transferring Weapons to Terrorists in the Mideast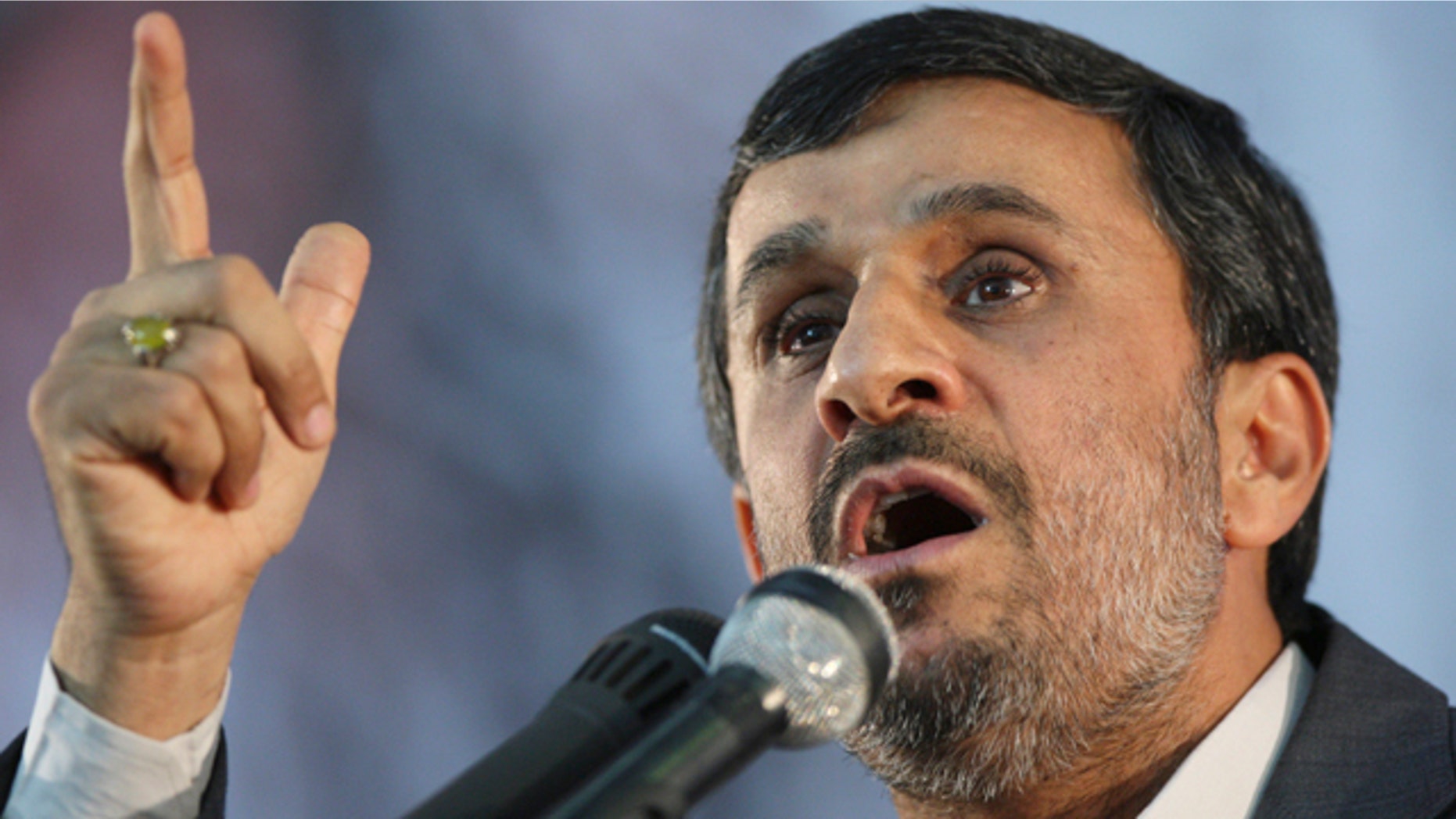 Iran has been caught ten different times in recent years transferring weapons to terrorists in the Middle East, according to the Jerusalem Post.
The Post obtained a report that was submitted to the United Nations Security Council showing cases of arms smuggling by Iran.
The most recent incident came in April when British forces in Afghanistan found a weapons shipment of advanced Iranian-made anti-ship missiles and rockets for the Taliban.
The report shows how the Israeli Navy busted a cargo ship carrying arms for Hamas and how Turkish authorities stopped a cargo plane bound for Syria containing dozens of AK-47 assault rifles and nearly 2,000 mortar shells, according to the website.
The report states that Iran and North Korea exchanged ballistic technology information and that the financial sanctions on Tehran were having an impact. But despite the financial sanctions, Iran is still able to fund its nuclear program.
"These measures are expensive and time-consuming to set up and administer. They include arrangements to enable sanctioned Iranian banks to maintain access to the international financial sector through normal business conducted by non-sanctioned Iranian banks. Nevertheless, despite financial restrictions, Iran appears able to continue to pay for procurement from abroad for its prohibited nuclear and ballistic missile programs," the report said, according to the Post.
Iran also test fired two of its most advanced long-range missiles in February. The tests were not reported.