Iran activist not yet taken to hospital after hunger strike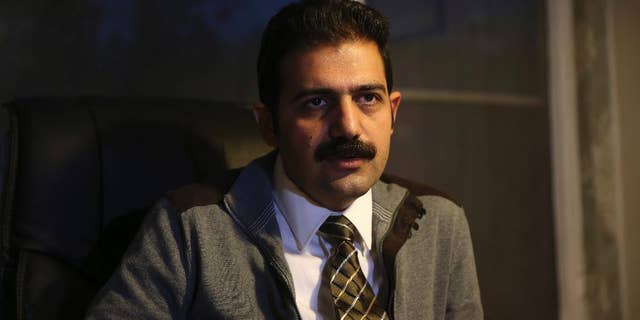 TEHRAN, Iran – The lawyer of an imprisoned Iranian activist who just ended a 71-day hunger strike says his client has yet to be taken to a hospital.
Lawyer Amir Raisian told The Associated Press on Thursday that Arash Sadeghi remained at Evin prison despite judicial officials approving his transfer to a hospital.
Raisian said prison authorities had offered no reason why Sadeghi had not been transferred, though he remained "hopeful" his client would be moved soon.
Sadeghi is serving a 15-year prison sentence for several charges. He ended his hunger strike Tuesday after his wife, imprisoned in a separate case, won a temporary release.
Amnesty International has criticized the delay in Sadeghi's transfer, saying he "must receive specialized, urgent and potentially life-saving treatment without any further delay."