International Manhunt for Russian 'Rambo' Who Allegedly Killed N.Y. Girlfriend, Daughter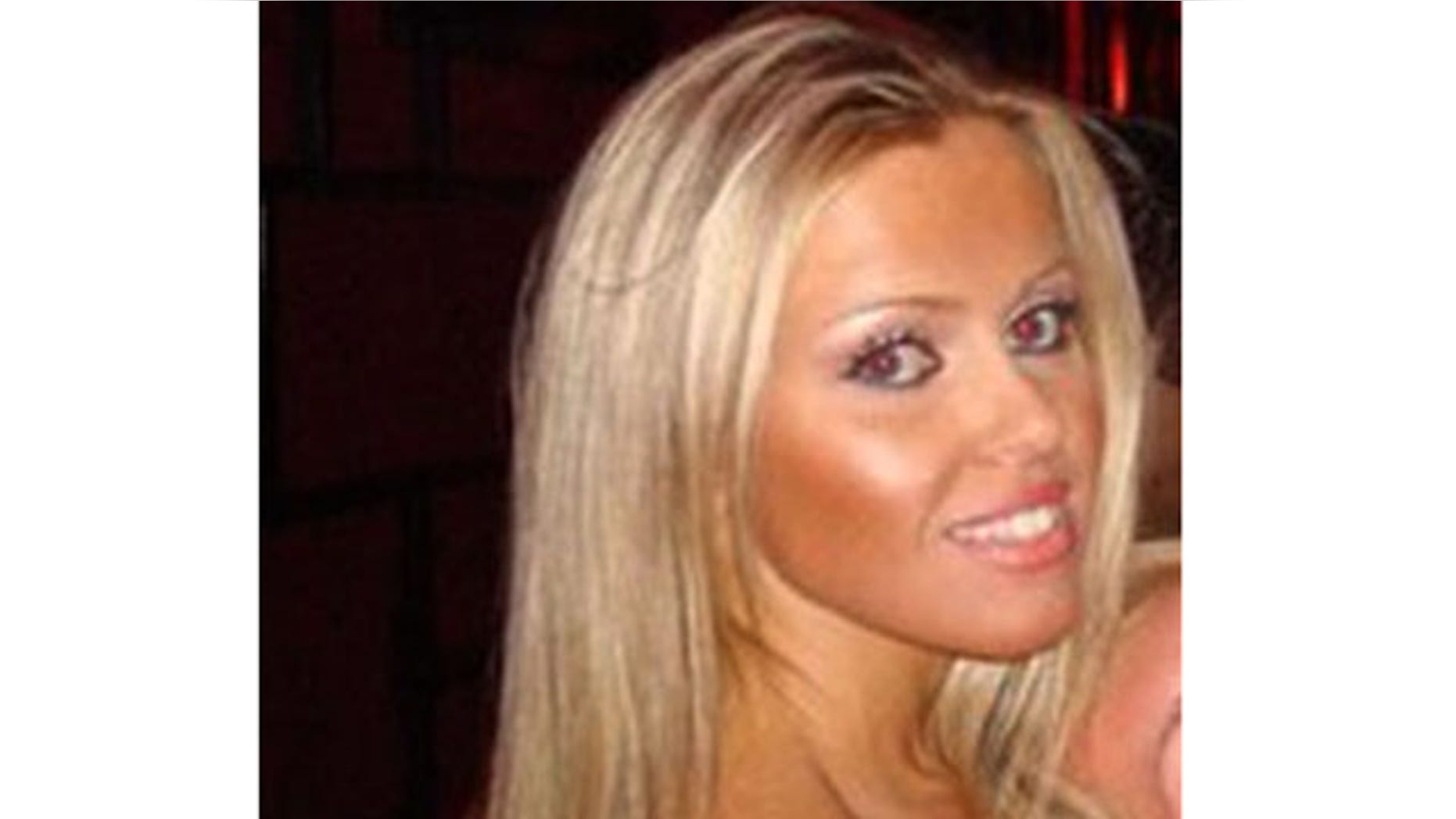 An international manhunt is on for a Russian "Rambo" wanted in the savage murder of his Brooklyn, N.Y., girlfriend and her beautiful daughter.
Nikolai Rakossi, a suspect in the stabbing deaths of 56-year-old Tatyana Prikhodko and her 27-year-old daughter Larisa, was a former "elite" member of a special-operations unit in Russia that carried out missions in Afghanistan, Africa and Vietnam, the New York Post reports.
New York Police Department investigators believe Rakossi went directly to Kennedy Airport with a one-way ticket to Moscow after the stabbing deaths of his girlfriend and her daughter in Brooklyn. His Aeroflot flight departed at 7 p.m. ET Sunday and arrived in Russia at 12:30 p.m. Monday.
"If he doesn't want to be found, he will never be found," Rustam Zaripon, manager of the Russian Baths, told the New York Daily News. "As far as soldiers go, he was the elite of the elite. He's gone."
There is no extradition treaty between Russia and the U.S.
"According to the Russian constitution, Russian citizens can't be extradited to [a] foreign country," Yevgeniy Khorishko, spokesman for the Russian Embassy, told the Post.
Police are working with the U.S. State Department, hoping to bring Rakossi back to the states.
"It's God awful. I wish that our government would have more cooperation with the Russians. If he committed the crime here, he should pay here," a frustrated New York detective told the Post.
Rakossi was caught on security camera videotape hauling two suitcases out of the Brooklyn apartment building after the murders, police said.
The security camera showed Rakossi, 56, leaving the building at about 9:30 a.m. Sunday, police said.
A cab driver described to the New York Daily News the "bizarre" behavior of Rakossi while driving him to the airport.
"When we pulled up to the airport, he asked me if I could help him get his tickets," the cab driver told the paper. "I said, 'No, I cannot park my car.'"
The bodies of Tatyana and Larisa weren't discovered until five hours after Rakossi's plane took off. The daughter had been reported missing by the father of her young son before police made the gruesome discovery in the mother's sixth-floor apartment.
The women, both nurses, were stabbed multiple times in the face, neck and torso. Two knives believed to have been used in the attack were recovered.
The motive for the murders was unclear. Investigators have theorized that the daughter, who lived in a separate apartment in the same building, may have been killed after walking in on the attack on her mother.
Click here for more about the international manhunt from the New York Post.
The Associated Press contributed to this report.