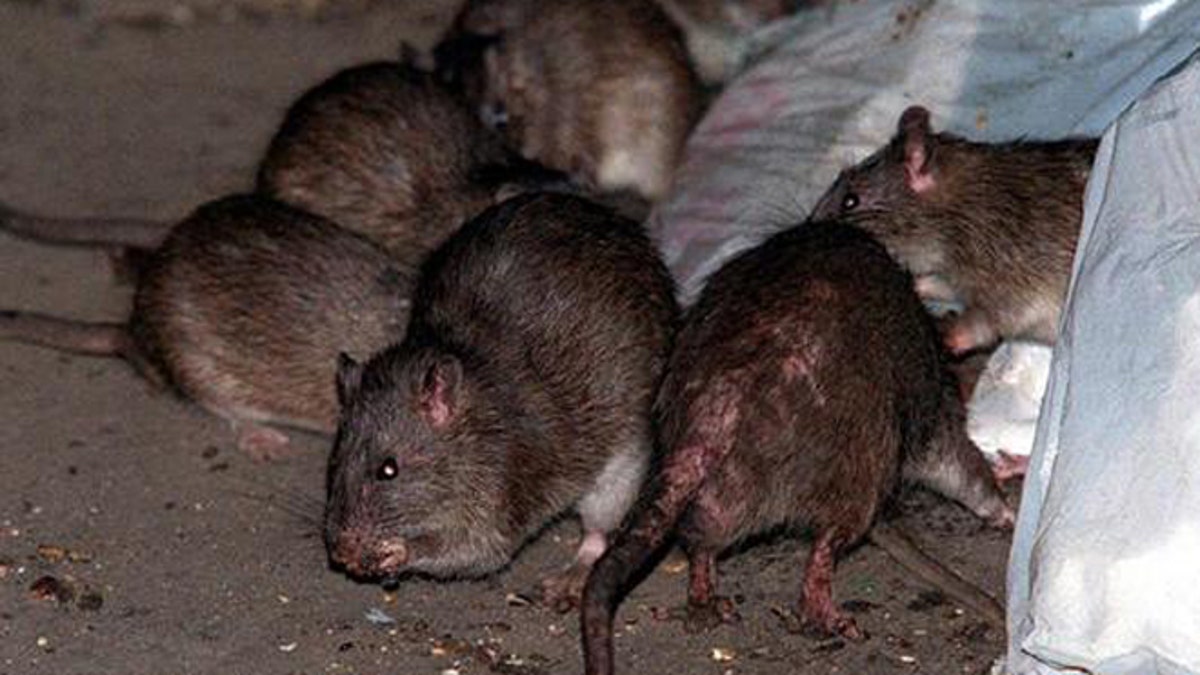 Mexican officials believe that a pack of hungry rats killed a four-month old-baby girl by biting the infant to death while the mother was partying out of town for two days.
Lizbeth Jeronima Fuentes Munguia, 18, went out on Sunday and when she returned to her home in Acolman, near Mexico City, on Tuesday morning, she found the baby lifeless on a cot.
Her daughter's face, fingers and torso had numerous chew marks and paramedics pronounced her dead when they arrived at the gruesome scene.
Fuentes' neighbors told local media that the single mother had allegedly left the infant in the care of a grandmother before heading out to go dance at a party.
The mother and grandmother were both arrested and taken to a local police station for questioning.