Indonesia mulls moving capital city away from Jakarta
Indonesia's capital could no longer be overcrowded, sinking and polluted Jakarta after the country's president approved a long-term plan to move the capital elsewhere.
The plan, approved by President Joko Widodo at a special Cabinet meeting on Monday, will move the capital outside of the main island of Java; however, the exact location is still to be decided and could take up to 10 years to implement, the country's planning minister Bambang Brodjonegoro said.
Jakarta has a population of about 30 million in its greater metropolitan area. Meanwhile, the island of Java is only the fourth largest in Indonesia and is home to more than 140 million people.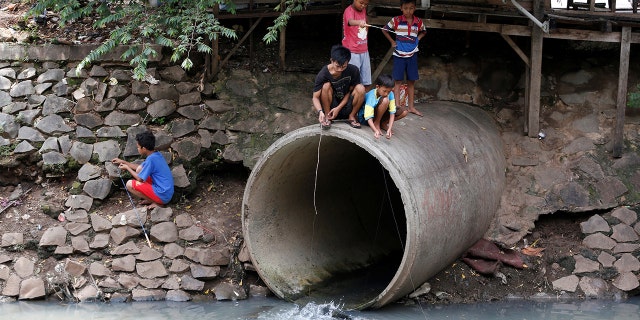 Other alternatives include moving the capital to a location near Jakarta or even staying put and relocating all government buildings to a special zone around the presidential palace.
SRI LANKA EMERGENCY LAW BANS FACE COVERINGS AS CHURCH URGES MORE VIGOROUS CRACKDOWN ON MILITANTS
Palangkaraya on the island of Borneo is said to be a favorite to take over as the capital. However, no decision has been made. It is much larger in area than Jakarta and has a population of only around a quarter of a million, Sky News reported.
Additionally, it would shift Indonesia's capital close to its geographic center.
"This is a big job, impossible to take just one year, it could take up to 10 years," Brodjonegoro said.
The idea of relocating the capital away from Jakarta has been proposed for decades.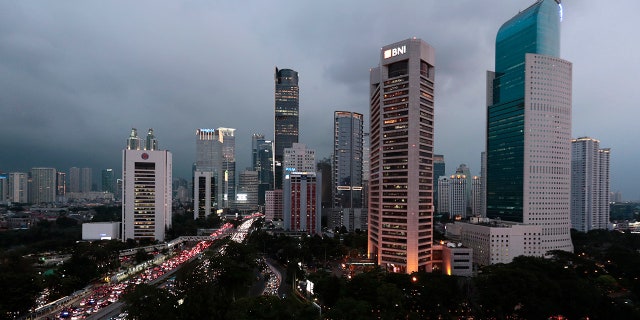 Jakarta is the archetypical Asian mega-city creaking under the weight of its dysfunction. Only 4 percent of Jakarta's wastewater is treated, according to the government, causing massive pollution to rivers and contaminating the groundwater that supplies the city.
CLICK HERE TO GET THE FOX NEWS APP
Before the Cabinet meeting, Widodo said other countries such as Malaysia, South Korea, and Brazil set up new capitals as part of their development as nations.
"The idea to move the capital city appeared long ago," he said. "But it has never been decided or discussed in a planned and mature manner."
Improving inadequate infrastructure in the country of 260 million has been Widodo's signature policy and helped him win a second term in elections earlier this month.
The Associated Press contributed to this report.