Human Rights Watch: Palestinians abuse media, activists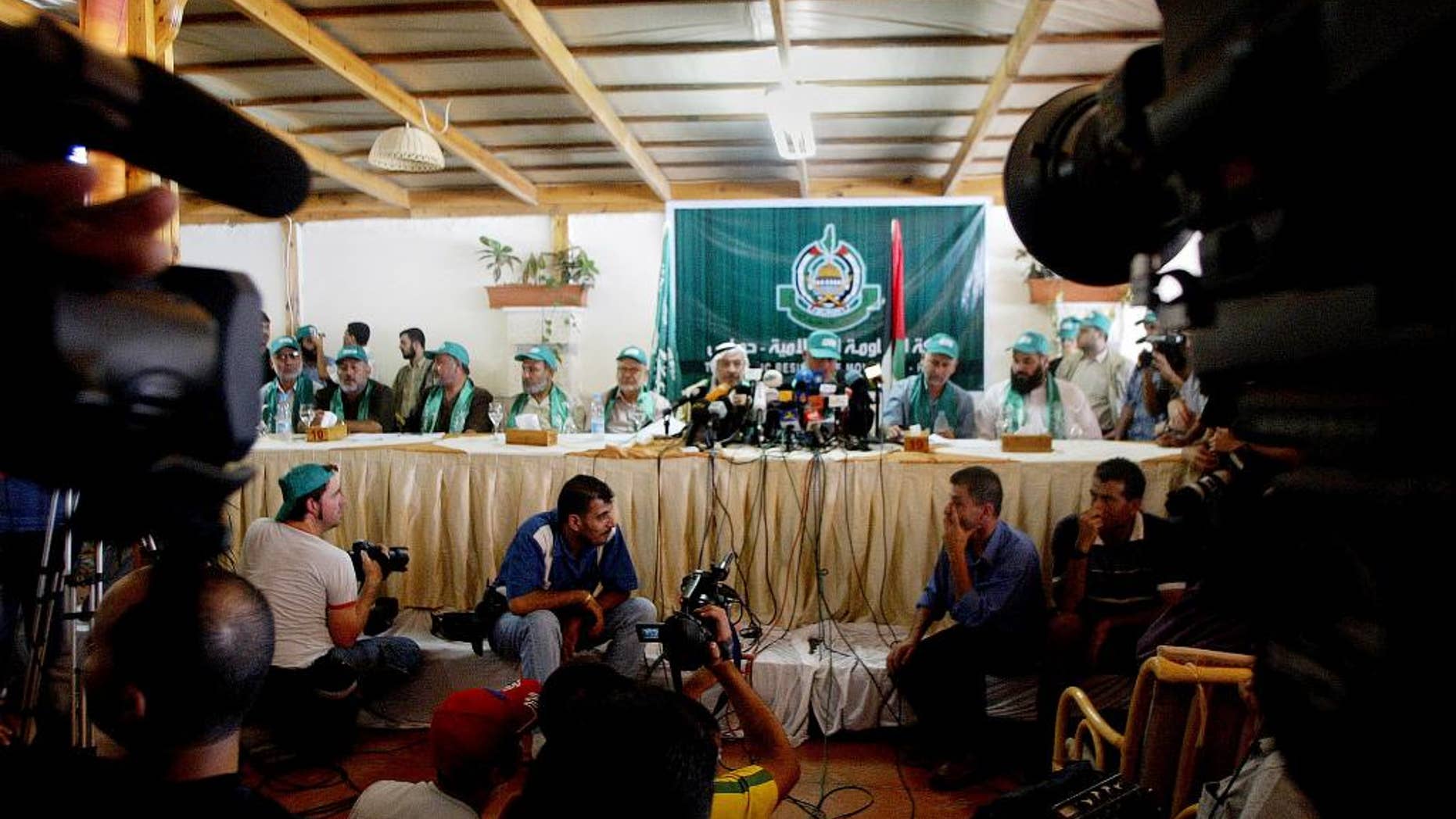 JERUSALEM – A leading international rights group says Palestinian authorities are silencing dissent by cracking down on free speech and abusing local journalists and activists critical of their policies.
Human Rights Watch on Tuesday said both the Islamic militant group Hamas, which rules Gaza, and the Western-backed Palestinian government led by President Mahmoud Abbas in the West Bank are "arresting, abusing, and criminally charging journalists and activists who express peaceful criticism of the authorities."
The rival Palestinian groups have been split since Hamas seized control of the Gaza Strip in 2007. Since then, they have periodically cracked down on rivals to consolidate power.
Jamal Dajani, a spokesman for the West Bank government, says any cases of abuse were isolated and not government policy. Hamas officials declined comment.