Human remains found in search for Natalee Holloway belong to female of eastern European descent, tests show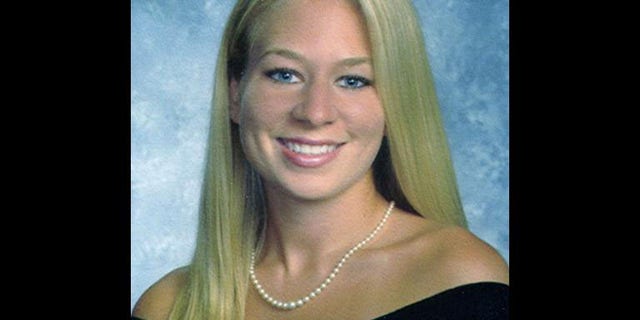 Human remains discovered in Aruba, where Natalee Holloway vanished 12 years ago, are those of a female of Eastern European descent, tests showed.
The remains will be tested further to determine if they are those of Holloway and the results were expected within the next two weeks, the Daily Mail reported.
Holloway, 18, a straight-A student from Mountain Brook, Ala., disappeared from the island while celebrating her high school graduation.
The Daily Mail said her family had Eastern European heritage.
The discovery of the remains that may be those of Holloway was to be revealed in the docu-series "The Disappearance of Natalee Holloway." The Oxygen series follows Holloway's father, Dave, and private investigator T.J. Ward in their quest to find Natalee on the tropical island.
COULD THE HUMAN REMAINS FOUND IN ARUBA BE NATALEE HOLLOWAY? EXPERTS WEIGH IN
"We did an 18-month undercover investigation with an informant who was friends with an individual who had personal knowledge from Joran van der Sloot," Dave Holloway told NBC's "Today" show last week.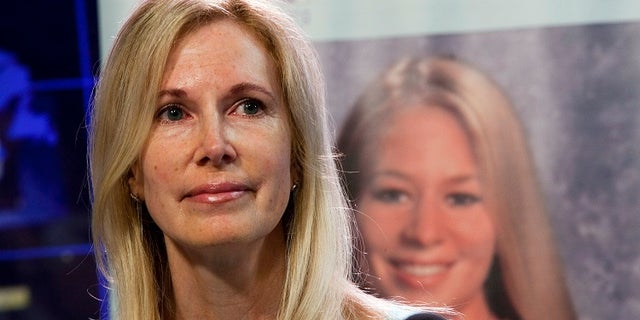 Joran van der Sloot, a Dutch national, has long been considered a suspect in the case.
"And had information that took us to a spot where remains were found. And we took those remains and had those remains tested. And they just returned last week they are human remains," Holloway said.
The Daily Mail reported that Holloway's mother, Beth, gave a saliva sample to help with the testing.
"So far all the indicators are that these bone fragments are the human remains of a young female, consistent with someone of eastern European descent," an unidentified source told the Daily Mail.
"It will be agonizing if Dave and Beth are told this is their daughter, but after 12 years of searching for answers it will be a huge deal for them - it might finally bring them closure,' the source continued.
NATALEE HOLLOWAY'S FINAL HOURS: NEW CLUES SURFACE IN TEEN'S DISAPPEARANCE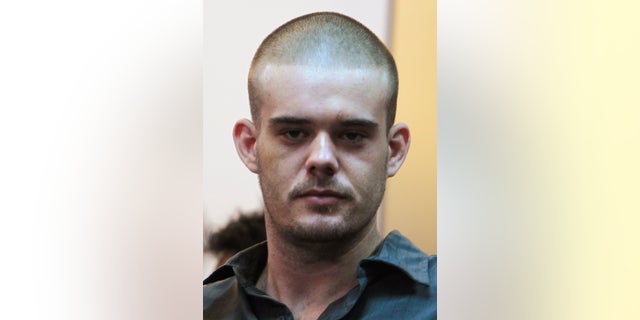 During their investigation, Holloway and Ward have discovered that Natalee was apparently last seen outside a bar before her disappearance with Van der Sloot, whom she met while on her trip. Holloway and Ward discovered the information through an informant named Gabriel who was roommates with John Ludwick, Van der Sloot's best friend.
Gabriel said Van der Sloot tried to kiss Natalee after her drink was spiked with the date rape drug GHB but the teen started to foam at the mouth. Natalee choked to death on her vomit and Van der Sloot panicked and allegedly put her body in a burlap sack and buried her in an Aruban park, using a cactus plant to cover his tracks.
Van der Sloot allegedly confessed to his friend in confidence.
"They lived together for several months and during those months, Joran shared a lot of information with him that is not public knowledge. … And that's one of the reasons we pursued this," David Holloway said.
Van der Sloot is currently in a Peruvian prison serving a 28-year sentence for killing business student Stephany Flores just five years after Natalee vanished.
Gabriel also said that Van der Sloot was assisted by his father, Paulus, a judge in Aruba, in disposing of Natalee's body, according to the Daily Mail.
Aruba Public Prosecutor Dorean Kardol disputed Holloway's claims that human remains were found on the island.
"During an investigation by police in an area indicated by Mr. Holloway, we found remains, but they were found to be from animals," Kardol said.
Fox News' Frank Miles contributed to this report.