Horse appears to grieve his owner's death during funeral procession in Brazil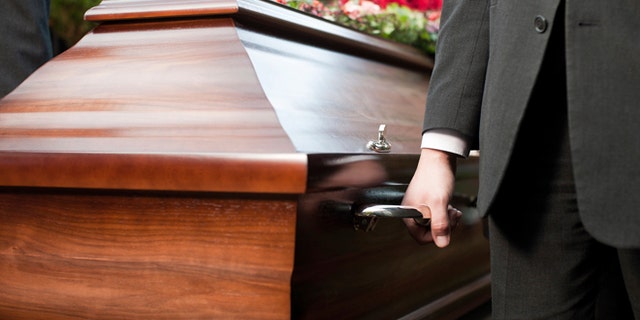 Mourners at a funeral procession in Brazil sobbed even harder when they saw the touching reaction of the deceased's horse, Sereno.
The horse walked to the carriage, laid his head on the coffin and appeared to whine the tragic and sudden loss of his loving owner.
Wagner Figuereido de Lima died last week in a traffic accident at age 34. He had been caring for Sereno for the last eight years.
"This horse was everything to him, it was as if the horse knew what was happening and wanted to say goodbye," Wando de Lima, Wagner's brother, told Globo.com.
"All the way to the cemetery he would whimper and stomp," he said.
The funeral took place last Tuesday in the city of Cajazeiras, Sertão da Paraíba.
Wando came up with the idea of taking the horse to his brother's funeral and organized the homage, Globo reported.
Wagner was a semi-professional cowboy, worked in rodeos for almost a decade alongside Sereno.
Sereno will now live with Wando and his family.
A close friend of the family said he could hardly believe his eyes.
"It was an unbelievable thing to see the way the horse behaved," Francielio Limiera told the Daily News. "If I hadn't been there I wouldn't have believed it myself."