Homeless male prostitute suspected of murdering Philadelphia psychiatrist in hotel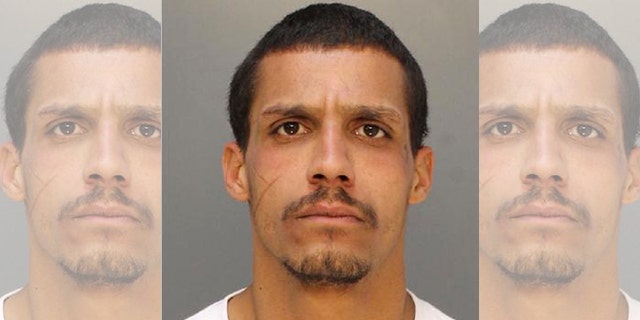 PHILADELPHIA (AP) – Philadelphia police say they have arrested a homeless prostitute in the strangulation of a 75-year-old psychiatrist in a city hotel room.
Police said Wednesday that 27-year-old Manuel Baez was being charged with murder in the death of Dr. Howard Baker at the Rodeway Inn.
Police say Baker was found naked on the floor of his motel room Monday with a belt around his neck.
He checked in Sunday, and surveillance footage showed him leaving twice and returning each time with a different man.
One man was later spotted leaving with Baker's backpack and wallet.
Baker had an office nearby as well as in the suburbs. He listed "relationship problems" as one of his areas of specialty.
Late Wednesday, neither police nor the prosecutor's office had indication Baez had a lawyer.