Hispanic Unemployment Highest in 30 Years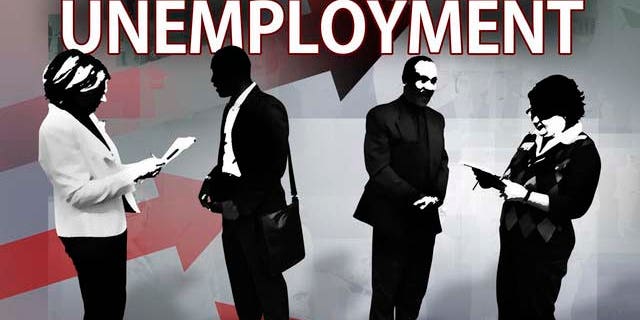 There are more out-of-work Hispanics today than in nearly 30 years.
The unemployment rate edged up to 13.2 percent in November -- the highest rate since 1983 when it was 14.3 percent, according to the Department of Labor.
The increase, up from 12.6 percent last month, is latest blow for Hispanics in the so-called Great Recession, numbers show.
The slight jump is reflective of the overall rise in unemployment, which increased to 9.8 percent from 9.6 percent, the agency announced Friday.
No racial group came away unscathed. Black unemployment jumped to 16 percent from 15.7 percent; whites inched up from 8.8 percent to 8.9 percent; and Asians to 7.6 from 7.1 percent.
But Hispanics saw the biggest increase.
The bad news comes just a few weeks after a Pew Hispanic Center study found that immigrants gained 656,000 jobs since the so-called Great Recession; by comparison, U.S.-born workers lost 1.2 million jobs.
In May, a congressional report found that Hispanics were the hardest hit in the recession because they industries they tend to work in were the most affected by the economic downturn.
Follow us on twitter.com/foxnewslatino
Like us at facebook.com/foxnewslatino