Hezbollah 'wired money to Bulgaria bomb suspects'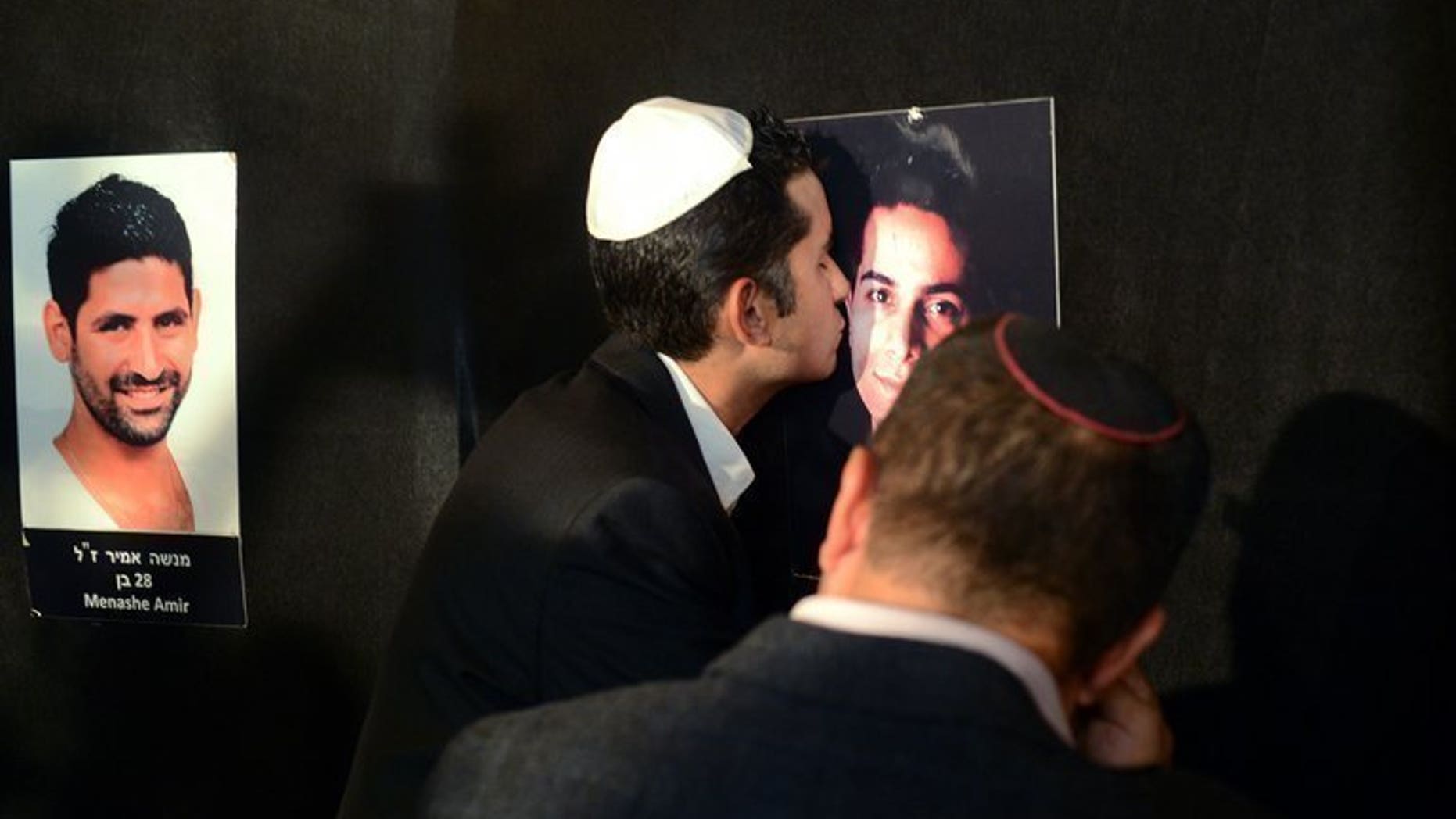 SOFIA (AFP) – Hezbollah's armed wing wired almost $100,000 (75,000 euros) to two men wanted over a bomb attack that killed five Israeli tourists in Bulgaria last year, a newspaper report said Friday.
According to the 24 Hours daily, the money was to help organise the blast at Burgas airport on the Black Sea on July 18, 2012, and to carry out reconnaissance in other countries.
The attack on the tourist bus also killed the vehicle's Bulgarian driver -- a Muslim -- and left 35 people injured. It was the deadliest attack on Israelis abroad since 2004.
Israel immediately blamed Hezbollah but it took until February for Sofia to make the "justified conclusion" that it agreed.
This contributed to the European Union's decision on Monday to blacklist the Lebanese Shiite group's military wing.
The actual bomber died in the attack and has still not been identified.
But Bulgaria this week named his two suspected accomplices as Australian passport-holder Maliad Farah, 32, and Canadian citizen Hassan El Hajj Hassan, 25, both Lebanese-born.
According to 24 Hours, which cited foreign intelligence services and international banks for its report, the money was wired to their Canadian and Australian bank accounts.
The Presa newspaper reported meanwhile that fake US driver's licences used by the men were made on a printer at Beirut's Lebanese International University, where they studied engineering.
The men had undergone military training in Lebanon in late 2010 and early 2011, Presa added, citing investigators.
Neither the interior ministry nor prosecutors would comment on the reports.