Head of Cuba's Ladies in White opposition group will submit her leadership to vote by members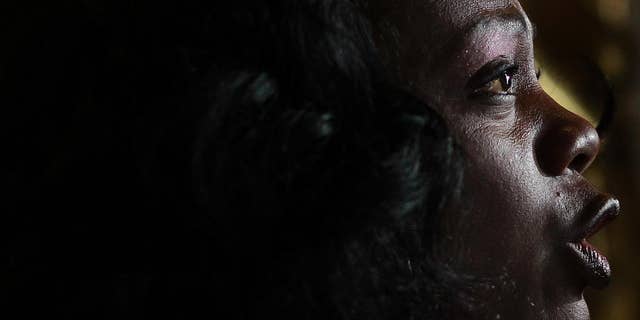 HAVANA – Berta Soler, one of Cuba's best-known dissidents as head of the Ladies in White opposition group, says she'll submit her leadership to a vote by members of the organization inside the country.
Members of the Ladies in White living outside Cuba have called on Soler to resign in recent days, underscoring deep differences inside the organization.
Soler said Sunday that the group's estimated 270 members in Cuba will vote on her leadership on March 16. She spoke before about 50 of the women, all dressed in white, holding their traditional Sunday march outside the St. Rita Catholic Church in Havana to call for the release of political prisoners.
A group of women formed the organization more than a decade ago to press for the release of imprisoned family members.