Haitian boy kidnapped in killing of American missionary found, church says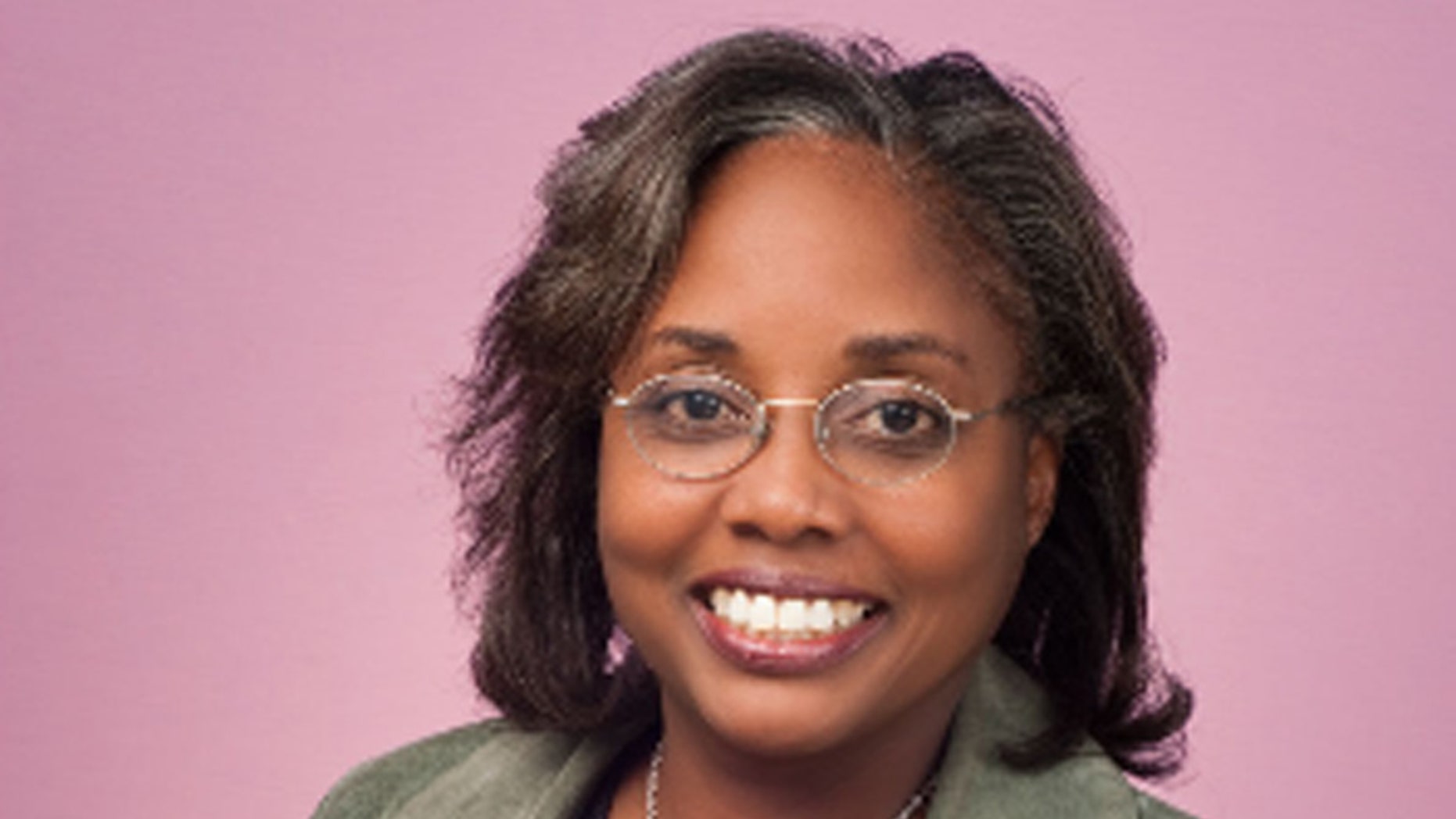 A boy kidnapped during the murder of an American missionary in Haiti last month was found "alive and well," and two suspects are in custody, a U.S.-based church said Tuesday.
Roberta Edwards -- a Tennessee missionary who devoted her life to helping the poor of Haiti -- was killed Oct. 10 when two men cut off her car on a dirt road and shot her near the foster home and food pantry she had run on the outskirts of Port-au-Prince since 2002.
Two teenage orphans in Edwards' car managed to escape after the 55-year-old woman told them to run for their lives, according to officials at the Estes Church of Christ, in Henderson, Tenn., which sponsored her efforts. But Edwards' 4-year-old foster son, Jonathan "JoJo" Paul, was snatched when the men opened fire on Edwards during the nighttime attack.
"She was one of the most impressive people that anyone could ever want to know."
A church spokesman told FoxNews.com Tuesday the boy was found last week and two suspects were detained in connection with the murder of Edwards, whom he described as "unbelievably dedicated to the people of Haiti."
"Haitian police informed us on Friday that JoJo has been found and that some people have been arrested or taken into custody," said church spokesman Trent Scott.
"We have been very impressed with the investigation and the professionalism of the law enforcement team in Haiti. They worked extremely hard on this case," Scott said, noting that a motive is still being probed. "It's been a hard several weeks for our church and the work in Haiti, but the information we got Friday was good news in the midst of a tragedy and we are very encouraged by that."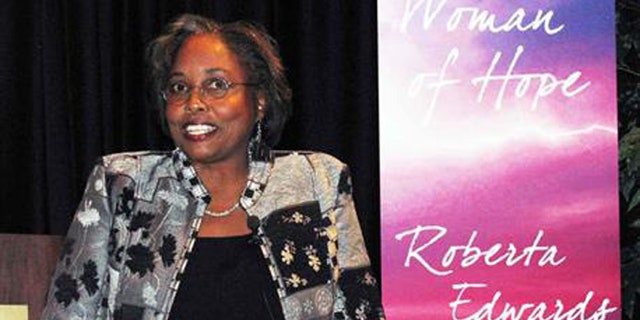 Jonathan "JoJo" Paul had been raised by Edwards at her Sonlight Children's Home from the time he was a severely malnourished 9-month-old. Edwards' older adult son, who is a co-director at the home, is currently caring for the boy, according to Scott.
Edwards had lived in Haiti since the 1990s, first going there with her husband, whom she later divorced. She was named "Woman of Hope" for 2011 at Healing Hands International's annual Women of Hope conference in Nashville, Tenn., which was attended by nearly 400 women, representing 75 churches in 17 U.S. states.
On a recent trip home, Edwards told friends at the church she feared for her safety in the country, according to church member Harold Pirtle.
"You can imagine being here and doing this work -- she'd been doing it for 20 years. And so she had considered leaving the work, but then she said: 'I can't leave the kids,'" Pirtle told The Associated Press.
The murder of Edwards stunned residents in the Haitian community where she lived and worked. Hundreds of people, some weeping, gathered outside the gates of the children's home and abutting nutrition center the morning after Edwards' killing. Edwards cared for about 20 children and ran a nutrition center that feeds around 160 children daily, according to church officials.
At home in Tennessee, church members mourned an "ordinary woman who did extraordinary things."
"She had sincere love for the people of Haiti," Scott told FoxNews.com. "She tried to serve people who needed help the most."
"She was one of the most impressive people that anyone could ever want to know," he said.
FoxNews.com's Cristina Corbin contributed to this report.