Guatemala Will Extradite Former President Alfonso Portillo to the US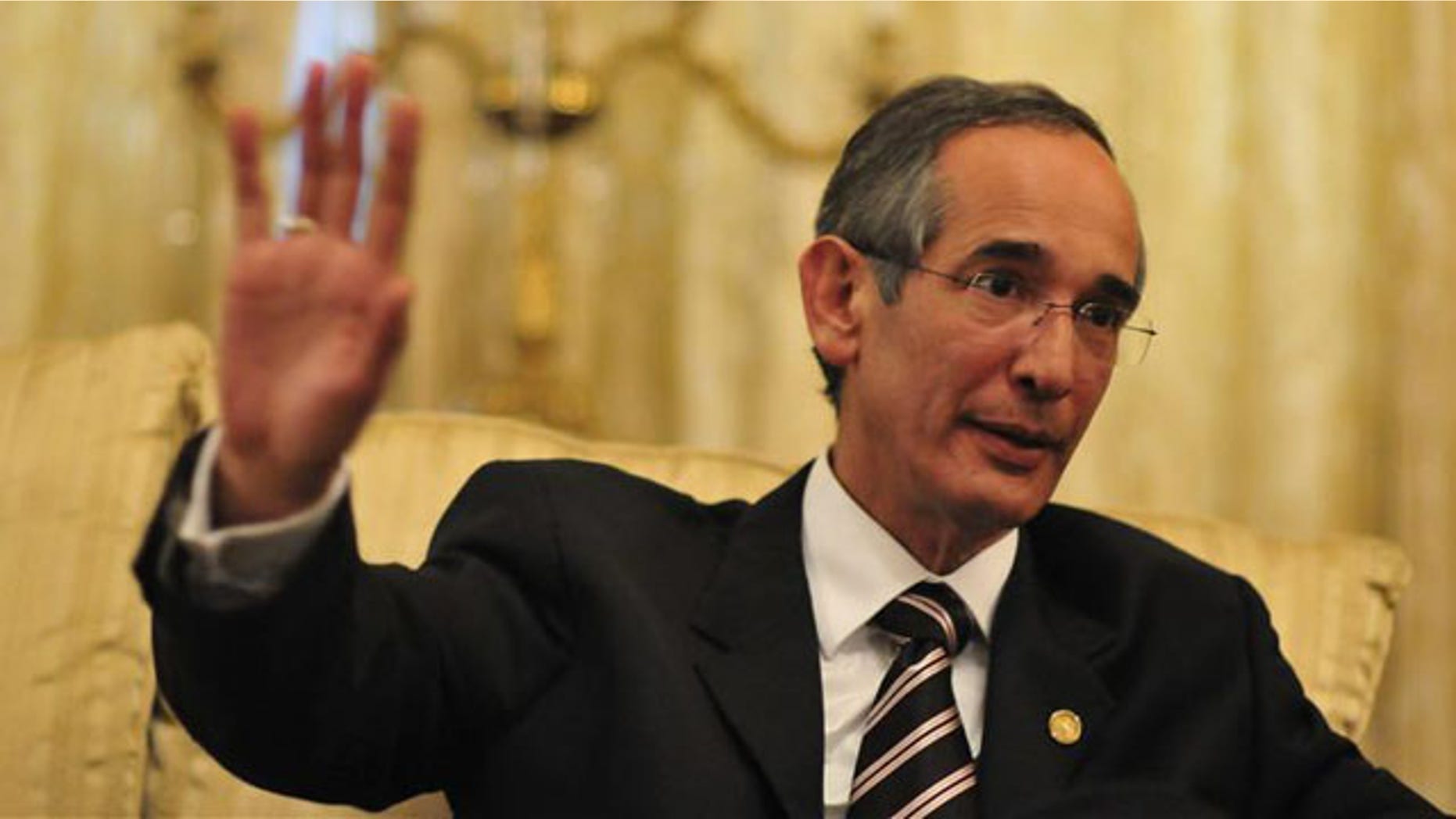 Guatemala City, Guatemala – Guatemalan President Alvaro Colom on Tuesday signed the authorization to extradite former head of state Alfonso Portillo to the United States to be brought to trial for money laundering during his 2000-2004 administration.
Colom announced at a press conference that he decided "to respect the judicial process," and the only thing now remaining is for the foreign ministry to send the order to the Guatemalan Supreme Court for Portillo to be handed over to U.S. authorities.
The extradition was initially authorized at the beginning of this year by a court, a decision that was then ratified by the Supreme Court and the Constitutional Court, which both rejected appeals from Portillo's attorneys.
Portillo's extradition was requested by federal prosecutors in New York, who accuse the former president of having used the U.S. banking system to launder more than $70 million that had been embezzled from the coffers of the Guatemalan government.
The French judicial system is also pursuing a money laundering investigation against Portillo.
According to Guatemalan law, once the courts authorize a citizen's extradition and all legal remedies have been exhausted, the president has the final word on whether or not the extradition will proceed.
That implies that now that Colom has authorized the extradition, Portillo has no chance of averting his transfer to U.S. custody, which - judicial authorities say - could occur before the year is out.
The Portillo administration is considered by local analysts as one of the "most corrupt" in the recent history of Guatemala, given the calculations that during the four-year term government officials embezzled more than $500 million.
Follow us on twitter.com/foxnewslatino
Like us at facebook.com/foxnewslatino