Guatemala Court Holds First Lady's Divorce After University Students Appeal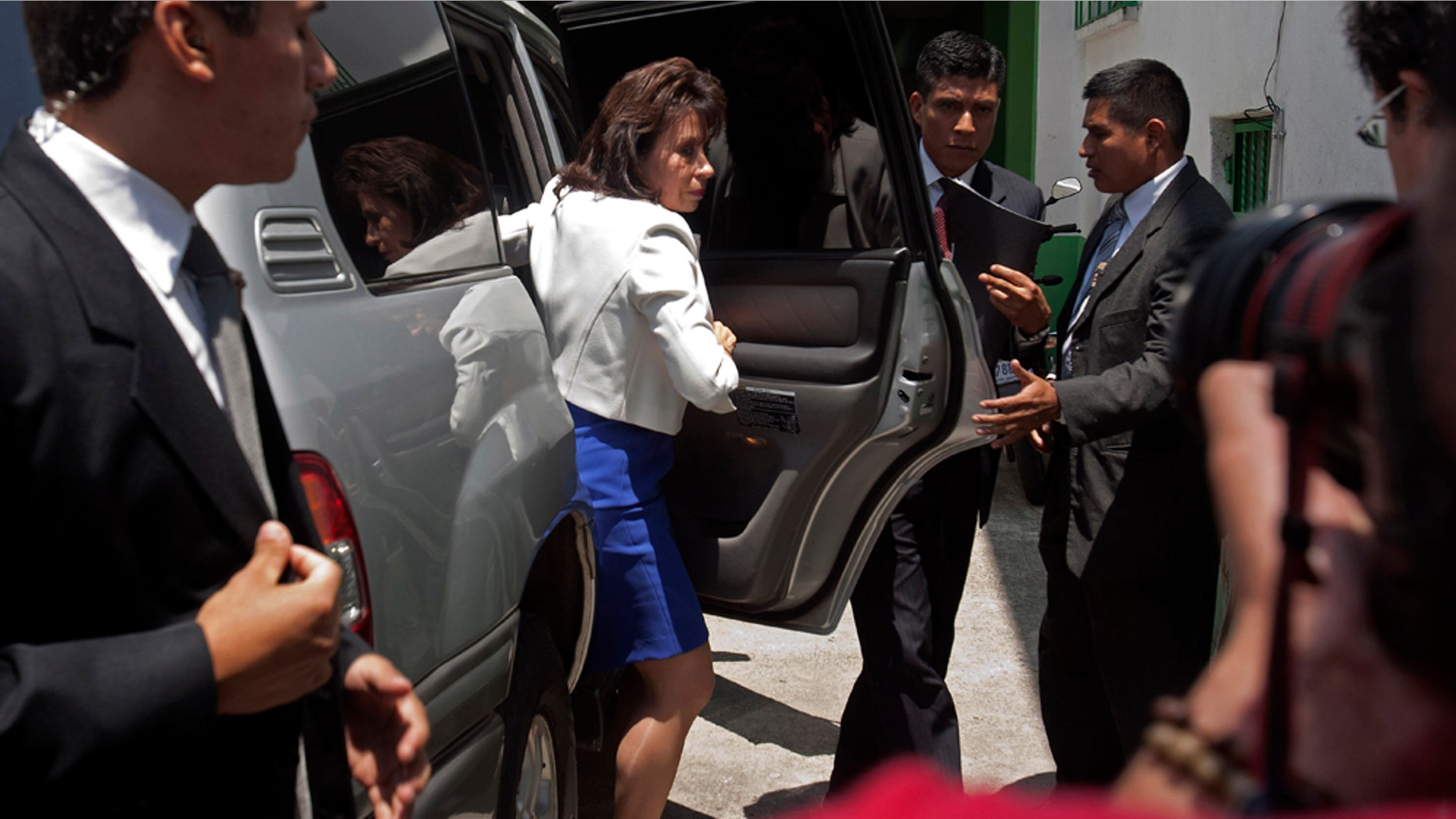 A judge has temporarily blocked divorce proceedings by the wife of President Alvaro Colom after a group of university students filed an appeal against the proceedings that would allow the first lady to run in September's presidential election.
Guatemalan newspapers say the judge agreed Friday to hear the case and put the divorce on hold while the appeal is studied.
First lady Sandra Torres de Colom filed for divorce March 21 so she can be the governing party's candidate in September's election to choose a successor for her husband.
If the pair are declared to be divorced and the court's ruling stands, Sandra Torres will have circumvented the constitutional article that says that the spouse of the president may not run for the presidency.
There have been complaints from some Guatemalans about the split because it would allow Colom's wife to get around a constitutional ban on a president's extending family from running for the presidency.
Courts must rule on a petition for divorce by mutual consent in less than one month.
Article 186 of the Guatemalan Constitution prohibits the immediate - and many other - relatives of the president from vying for the presidency.
Colom and Torres married in February 2003 after a six-month romantic relationship.
Guatemalan officials were not available for comment.
Based on reporting by the Associated Press.
Follow us on twitter.com/foxnewslatino
Like us at facebook.com/foxnewslatino