Germany vows to get tough on asylum seekers after refugee shelter uprising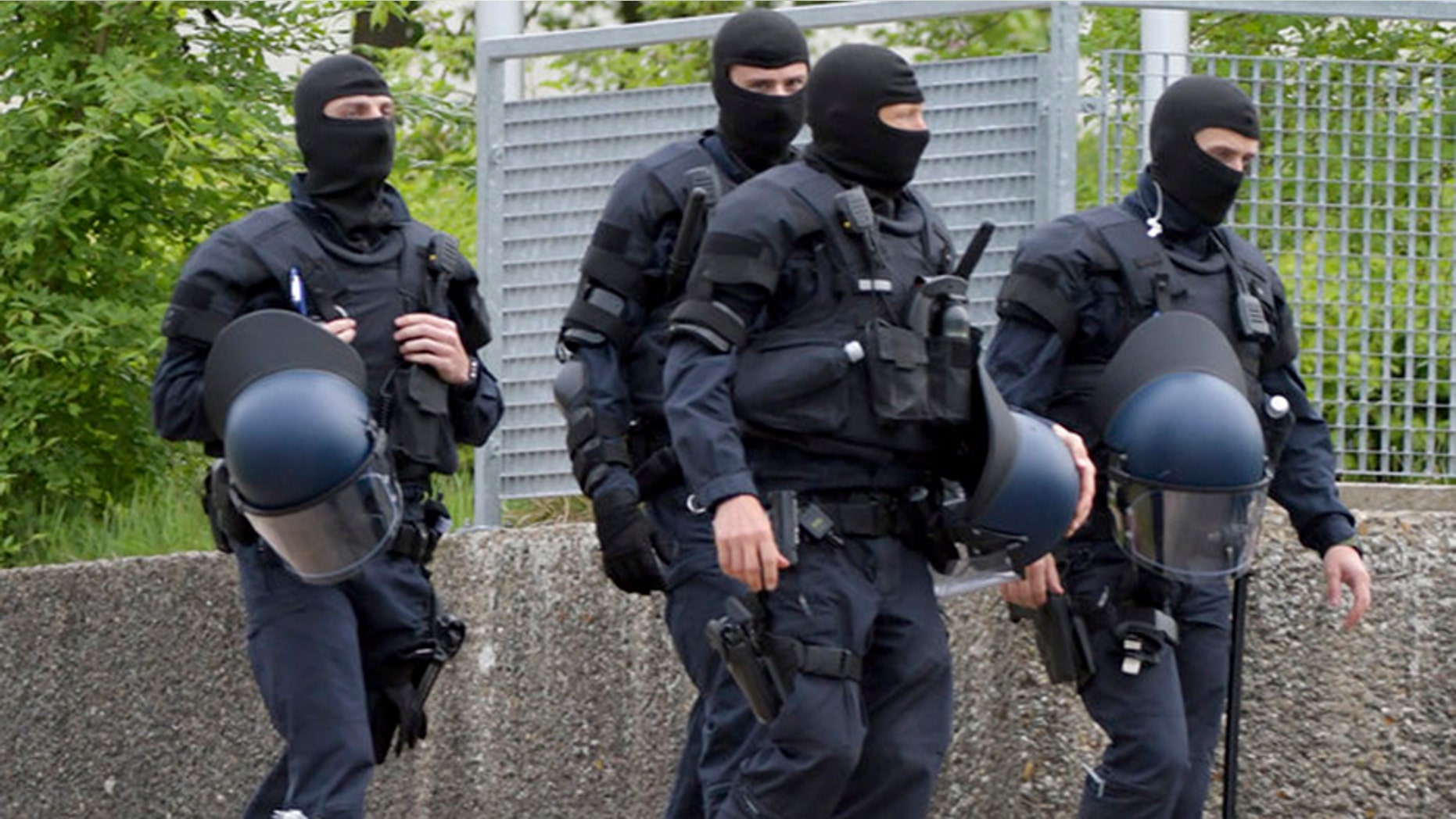 German Chancellor Angela Merkel's government vowed to get tough on deporting failed asylum seekers after it was embarrassed by an uprising at a refugee shelter that forced police officers out of the area and prevented them, temporarily, from deporting a rejected asylum seeker.
Hundreds of officers raided the refugee shelter in Ellwangen in southern Germany on Thursday and successfully took hold of a 23-year-old man from Togo, but only after a failed attempt on Monday, when approximately 200 refugees pushed back against police officers and freed the man.
Die Welt reported that during the raid, several asylum seekers tried to escape by leaping out of a window, while police found drugs and cash. At least 27 people were eventually arrested. The Associated Press reported that four people, including one police officer, were taken to the hospital for injuries suffered in the raid.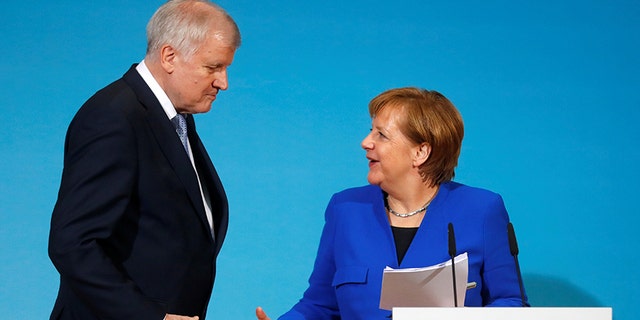 Interior Minister Horst Seehofer, who has promised a tough stance on illegal immigrants, has promised to speed up deportations and to crack down on illegal immigration as part of a "master plan."
"What happened [in Ellwangen] was a slap in the face of the law-abiding population," Seehofer told reporters.
"The right to hospitality cannot be trampled on like that," he said before promising that violent asylum seekers involved in Monday's clashes would be prosecuted with "force and determination."
Seehofer has proposed a plan that would see asylum seekers placed in centralized "anchor centers," where judges will also work. This means that rejected asylum seekers can be deported straight from there. Der Spiegel reports that police have expressed concern that each center could contain as many as 1,500 refugees – making violence and uprisings more likely.
His plan would mark countries such as Morocco, Tunisia and Algeria as "secure," meaning that seekers from those countries would have less chance to claim asylum.
According to Deutsche Welle, Seehofer's ministry is drafting a law that would limit which family members would be allowed to join refugees in Germany – limiting it to only spouses, unmarried minor children and the parents of minors already in Germany.
Merkel's appointment of the right-wing Seehofer's to the Interior Ministry marks the latest push by Merkel to regain ground she lost politically because of the opening up of Germany's border in the wake of the 2015 migration crisis.
GERMAN INTERIOR MINISTER UNDERCUTS MERKEL, SAYS 'ISLAM DOES NOT BELONG TO GERMANY' 

Her Christian Democratic Union (CDU) lost seats in the September federal elections, with the nationalist Alternative for Germany (AfD) gaining support. Seehofer belongs to the Bavarian Christian Social Union (CSU), the Bavarian and often more conservative ally of the CDU.
Seehofer sparked controversy in March by saying that "Islam does not belong to Germany," and calling for Muslim migrants to integrate into German society.
"Germany is shaped by Christianity. That means not working on Sundays and celebrating religious holidays such as Easter, Pentecost and Christmas," he said.
"My message is: Muslims need to live with us, not next to us or against us," he added.
The Associated Press contributed to this report.