German soccer club's ex-coach suggests attack sped up exit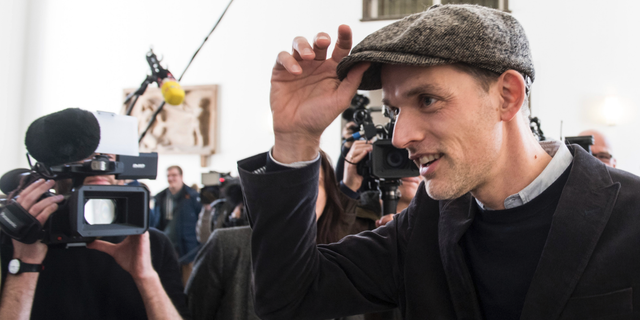 BERLIN – Borussia Dortmund's ex-coach Thomas Tuchel has testified at the trial of a man accused of bombing the German soccer club's bus that the attack was partly responsible for his departure.
Defender Marc Bartra and a police officer were hurt in the April 11 attack as the bus left a Dortmund hotel for a Champions League match against Monaco. Dortmund played, and lost, the game a day later.
The dpa news agency reported Tuchel suggested Monday at suspect Sergei W.'s trial that the attack led to a disagreement with chief executive Hans-Joachim Watzke over rescheduling the game, probably because "I was sitting in the bus and he wasn't."
Tuchel says it was a mistake to schedule the match a day later.
Tuchel was fired in May after an inconsistent season.