German conservative party backs off much-mocked demand for immigrants to speak German at home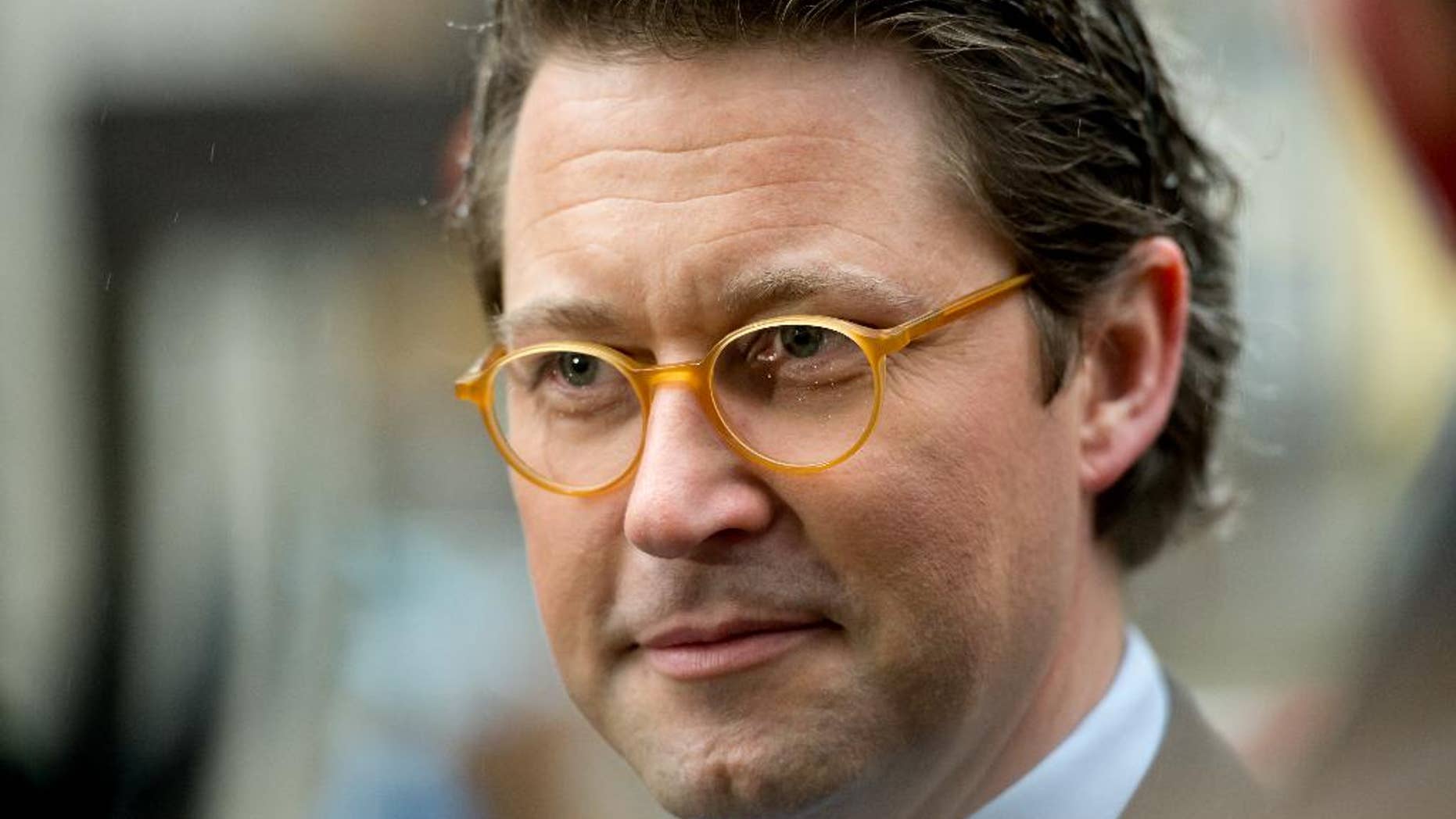 BERLIN – A German conservative party is backpedaling from a demand that immigrants speak German even at home after its call sparked a storm of criticism and mockery.
The Bavaria-based Christian Social Union is on the defensive over a draft motion drawn up by senior officials for a party conference stating that people wanting permanent residency "should be urged to speak German in public and in the family."
The CSU, one of three parties in Chancellor Angela Merkel's governing coalition, drew criticism from both its partners. The Turkish Community in Germany, representing Germany's large Turkish minority, called it a "misanthropic, unconstitutional, absurd proposal."
After leaders met Monday, CSU general secretary Andreas Scheuer said the sentence was being changed to say that would-be residents "should be motivated to speak German in day-to-day life."