George Zimmerman Mocked Mexicans on MySpace Page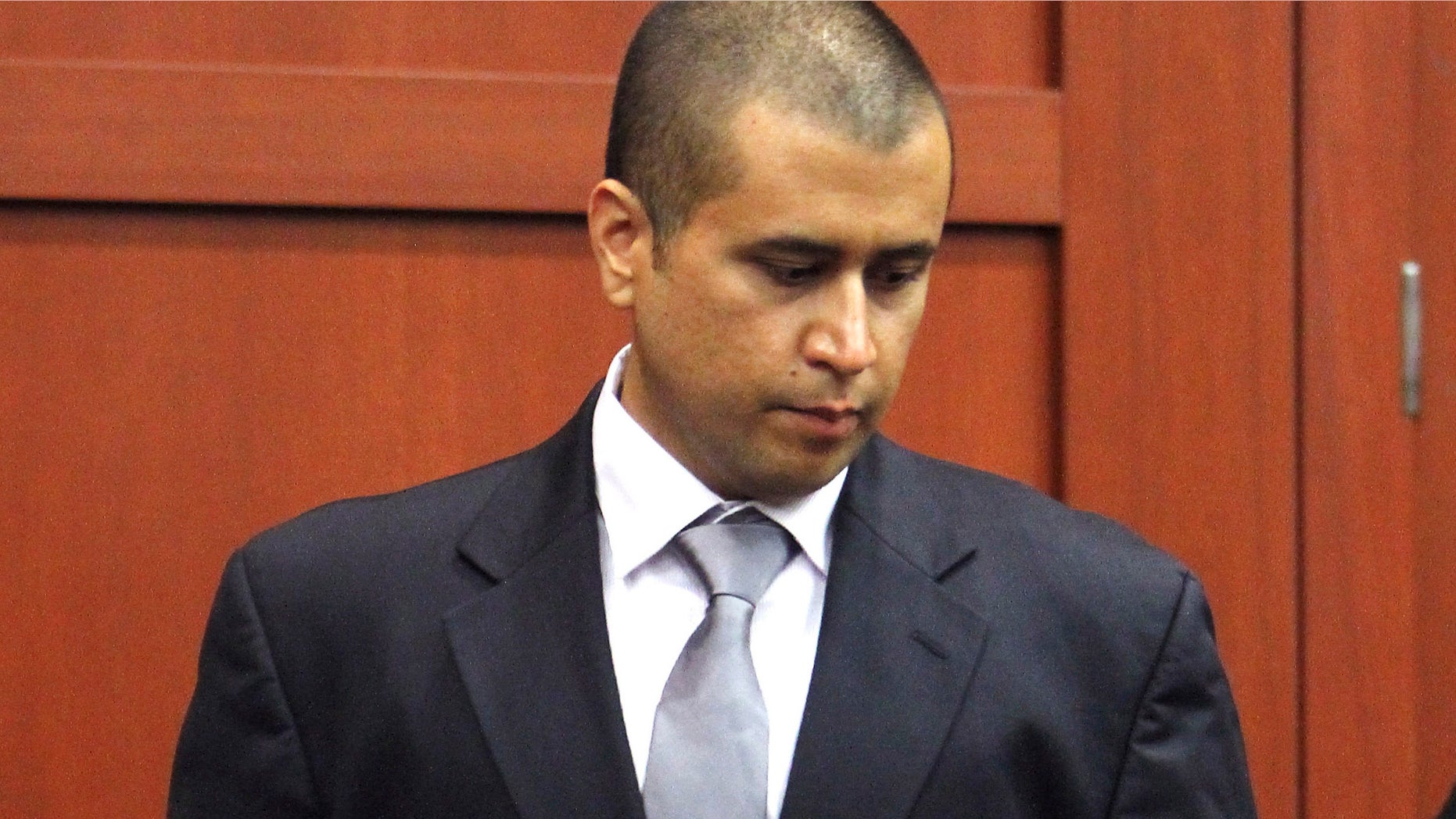 George Zimmerman maintained a MySpace profile where he made hostile comments about Mexicans, crude remarks about his ex-wife and alluded to past run-ins with the law.
The discovery of the 7 year-old page, first reported Tuesday by The Miami Herald, casts a new light on Zimmerman's views on race and ethnicity, as he prepares to face trial for a killing in which some say racism played a role.
The page shows a younger Zimmerman mixing with an ethnically diverse group of friends, including blacks. It also showed, however, some sloppily crafted comments by Zimmerman indicating hostility toward Mexicans.
"I dont miss driving around scared to hit mexicans walkin on the side of the street, soft ass wanna be thugs messin with peoples cars when they aint around (what are you provin, that you can dent a car when no ones watchin) dont make you a man in my book," Zimmerman wrote in a 2005 post. "Workin 96 hours to get a decent pay check, gettin knifes pulled on you by every mexican you run into!"
In a separate post, Zimmerman alludes to a domestic dispute in which his ex-wife alleged in court that he pushed her in 2005.
"Im still free! The ex hoe tried her hardest, but the judge saw through it! Big Mike, reppin the Dverse security makin me look a million bucks, broke her down!" Zimmerman wrote, according to the Daily Mail.
The MySpace page also appeared to say Zimmerman was involved crime that landed his friends in jail.
"They do a year and dont ever open thier [sic] mouth to get my ass pinched," Zimmerman wrote, according to the Herald.
Zimmerman, a volunteer neighborhood-watchman, shot and killed unarmed, black teenager Trayvon Martin on Feb. 26. Zimmerman says Martin attacked him, prompting him to shoot in self defense.
The case sparked a series of national protests by those who view Zimmerman's killing of Martin as motivated by race.
Others claim Zimmerman —whose mother is Peruvian— could not be racist because he himself is Latino.
It is not clear how Zimmerman identifies himself ethnically and racially.
Zimmerman is currently on trial for the crime of second-degree murder.
Based on reporting by the Associated Press.
Follow us on twitter.com/foxnewslatino
Like us at facebook.com/foxnewslatino