Geneva police announce arrest of 'The Vaulter Bandit', bank robber sought for years by Canada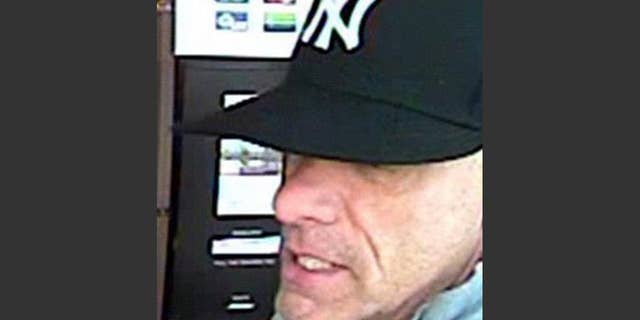 GENEVA – Geneva police have announced the arrest of the "most-wanted bank robber in Canada" — known for a technique of jumping over bank counters in his heists.
The French-American citizen, nicknamed "The Vaulter Bandit" but not identified by name, had been sought under an international arrest warrant issued by Canada in connection with 22 bank robberies over the last five years. A Canadian banking association had offered a 100,000 Canadian dollar ($75,000) reward for information leading to his arrest.
Police spokesman Jean-Philippe Brandt said Wednesday that the 53-year-old suspect was intercepted by plainclothes police while he was driving a compact car on a Geneva street on Tuesday, and taken into custody without incident. He is being held pending extradition procedures.
Police said he could face life in prison if convicted.