GCSE grades set for another fall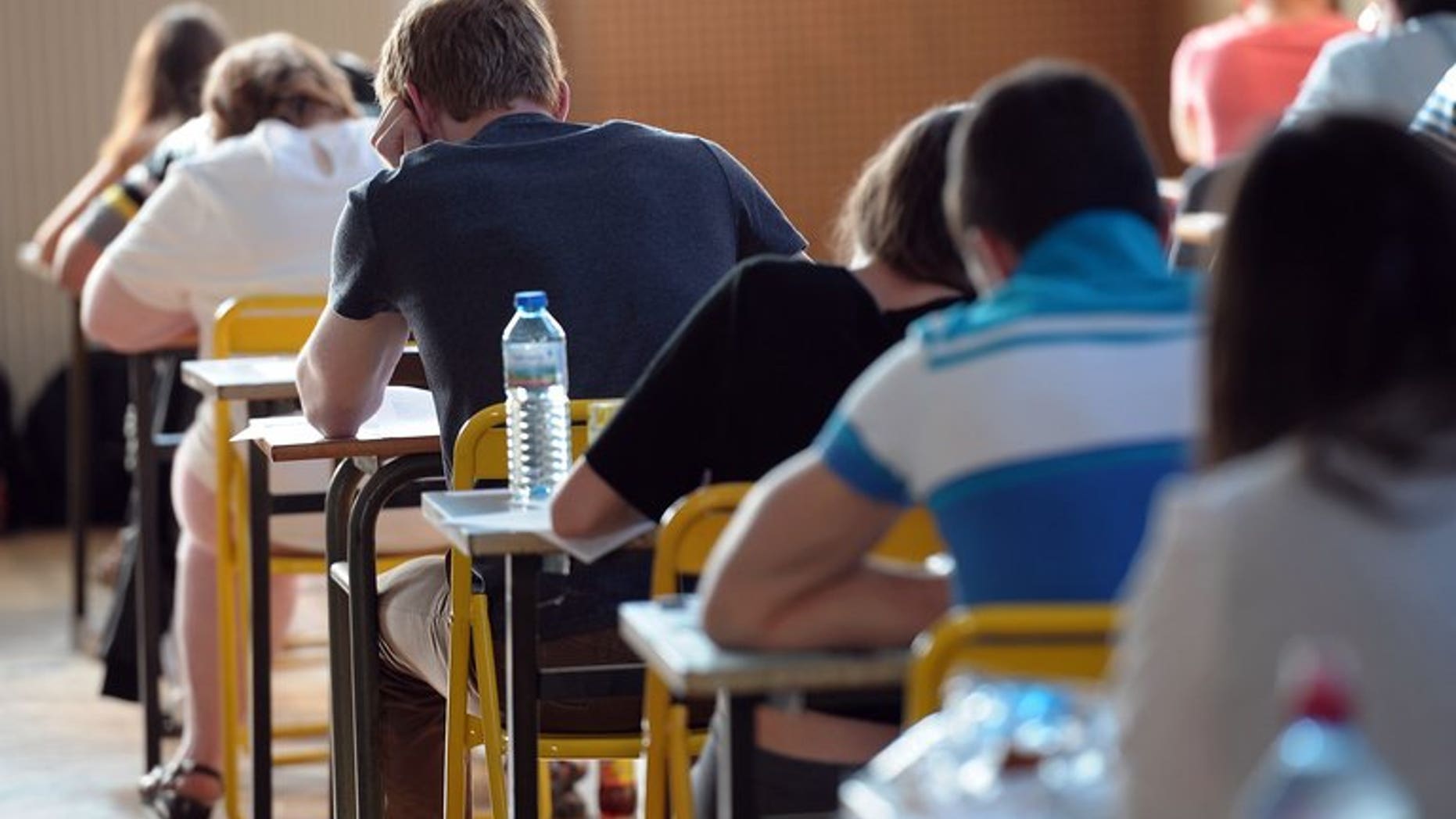 LONDON (AFP) – Around 600,000 teenagers will receive their GCSE grades on Thursday with a second consecutive fall in the number of papers receiving top grades expected.
Around 22 percent of papers are thought to have been given A*/A marks and close to 65 percent are expected to receive a C or above, down on 2012's figures.
Examiners said that new science exams, more stringent marking in English and maths and a focus on "tougher" core subjects was behind the anticipated grade drop.
Brian Lightman, general secretary of the Association of School and College Leaders, said: "We are expecting drops, particularly in science and possibly maths. There is a vast amount of uncertainty.
"The one thing that we are sure of is that students and teachers have been working harder than ever, knowing the challenges in their way, and we really need to recognise their efforts," he told the Daily Telegraph.