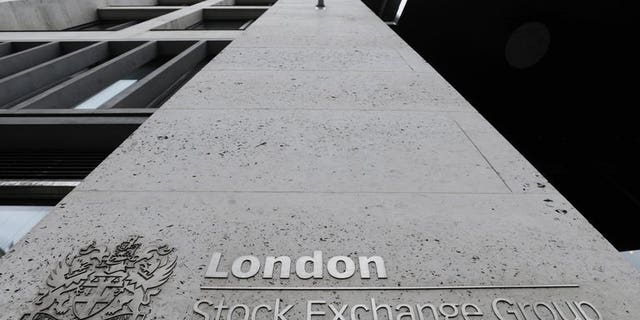 LONDON (AFP) – London equities weakened in opening deals on Monday despite overnight gains in Asia, with the benchmark FTSE 100 index down 0.05 percent at 6,544.03 points.
Asian markets rose Monday as strong Chinese trade data lifted hopes for the global economic outlook while Japanese stocks were boosted by improved growth figures and Tokyo's successful bid to host the 2020 Olympics.
Tokyo rose 2.48 percent, or 344.42 points, to 14,205.23 while Shanghai soared 3.39 percent, or 72.53 points, to 2,212.52.
In the US, weaker-than-forecast jobs figures raised concerns about the world's number one economy but also fuelled hope that the Federal Reserve will hold off winding down its stimulus programme for the time being.
On Wall Street the Dow fell 0.10 percent, and the S&P 500 and Nasdaq were flat.
Elsewhere Frankfurt's DAX 30 slipped 0.01 percent to 8,275.01 points and in Paris the CAC 40 shed 0.10 percent to 4,044.97 compared with Friday's closing values.