French spy chief says gunman didn't plan school attack, missed intended target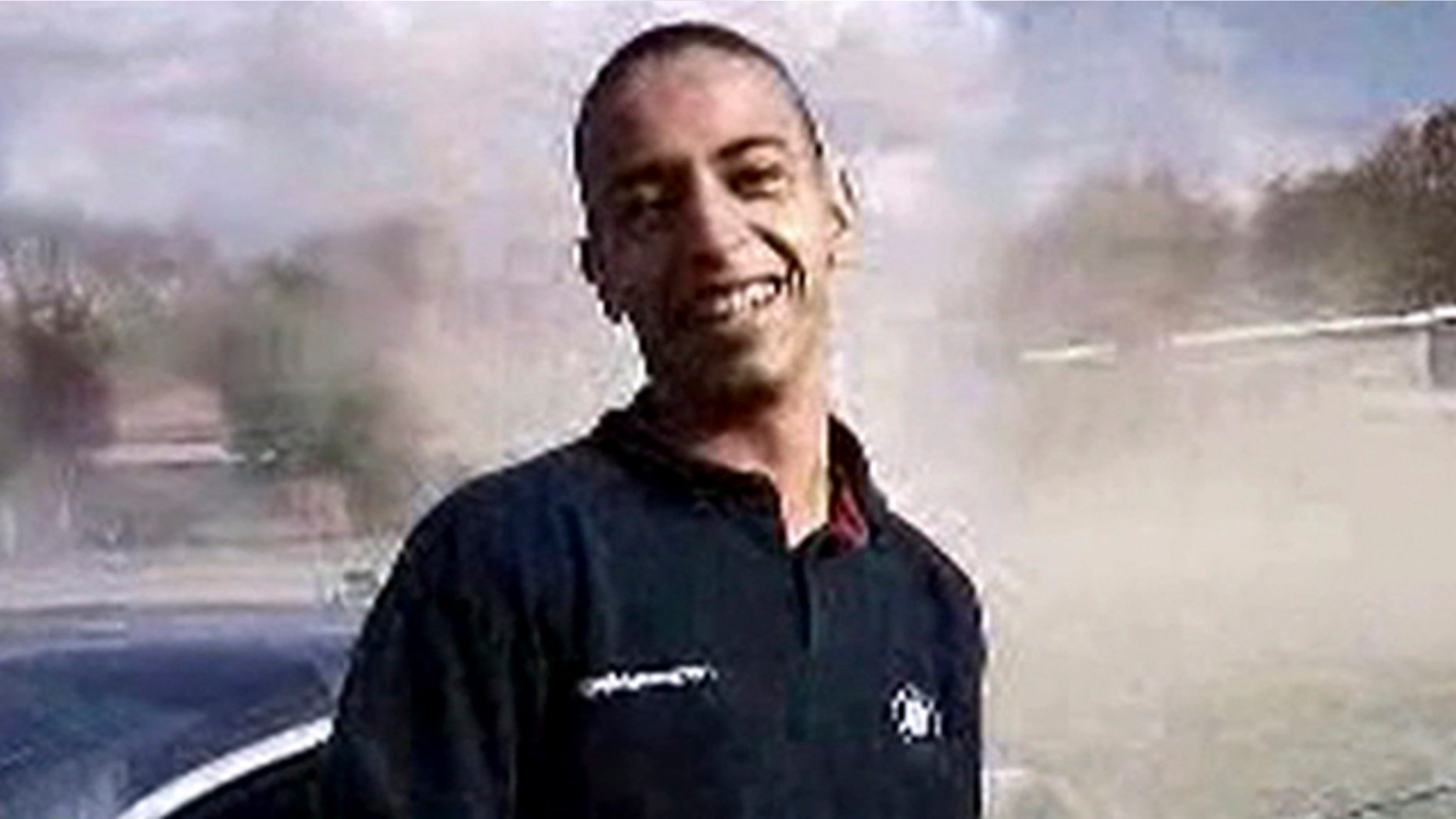 PARIS – French President Nicolas Sarkozy's spy chief says a gunman who killed three young children and a rabbi at a Jewish school only attacked the school after missing his original target -- a French soldier.
Ange Mancini, Sarkozy's intelligence adviser, said on French TV that Mohamed Merah had wanted to kill a soldier he had targeted Monday in Toulouse, but arrived too late and instead besieged a nearby Jewish school.
Mancini told France-24 TV on Friday that "it wasn't the school that he wanted to attack," calling school shooting "opportunistic."
Merah, a 23-year-old Frenchman of Algerian descent, was killed Thursday in a shootout after police raided the Toulouse apartment where he had been holed up for 32 hours in a standoff with authorities.