Francis lauds Benedict's prayerful life in book forward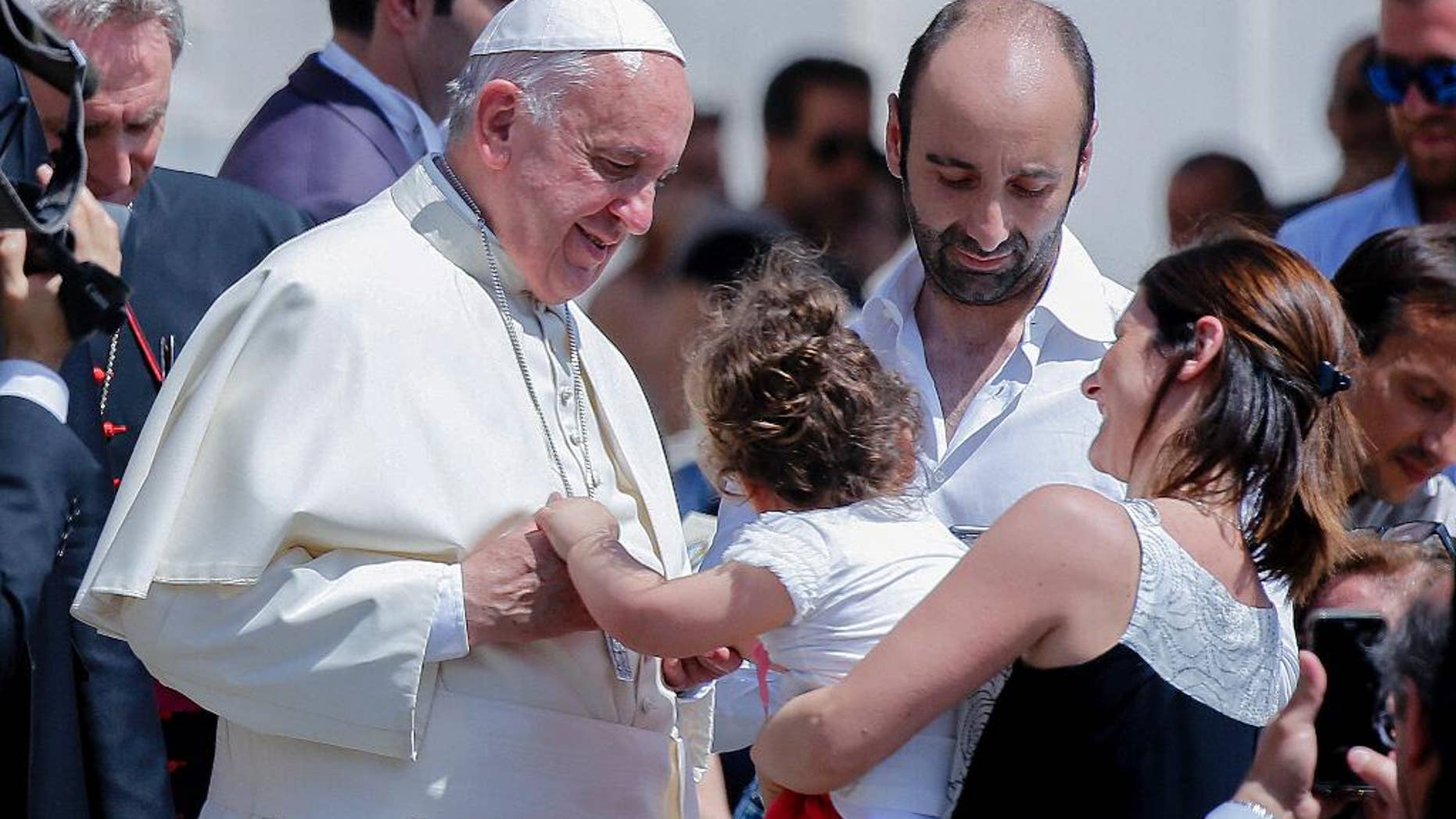 VATICAN CITY – Pope Francis is paying homage to his predecessor in the forward of a new book, saying Pope Benedict XVI's decision to retire to a life of prayer is a lesson to all priests that their main job is to pray for others.
The book, "Teach and Learn the Love of God," is the first of a collection of texts by the German theologian. It will be presented to Benedict at a Vatican ceremony Tuesday marking the 65th anniversary of his priestly ordination.
The event will mark another rare occasion in which the reigning and retired popes will be together.
In the forward, Francis says Benedict's prayer-filled life is the "decisive factor" of the priesthood: "The first and most important service isn't managing current affairs but praying for others without interruption."