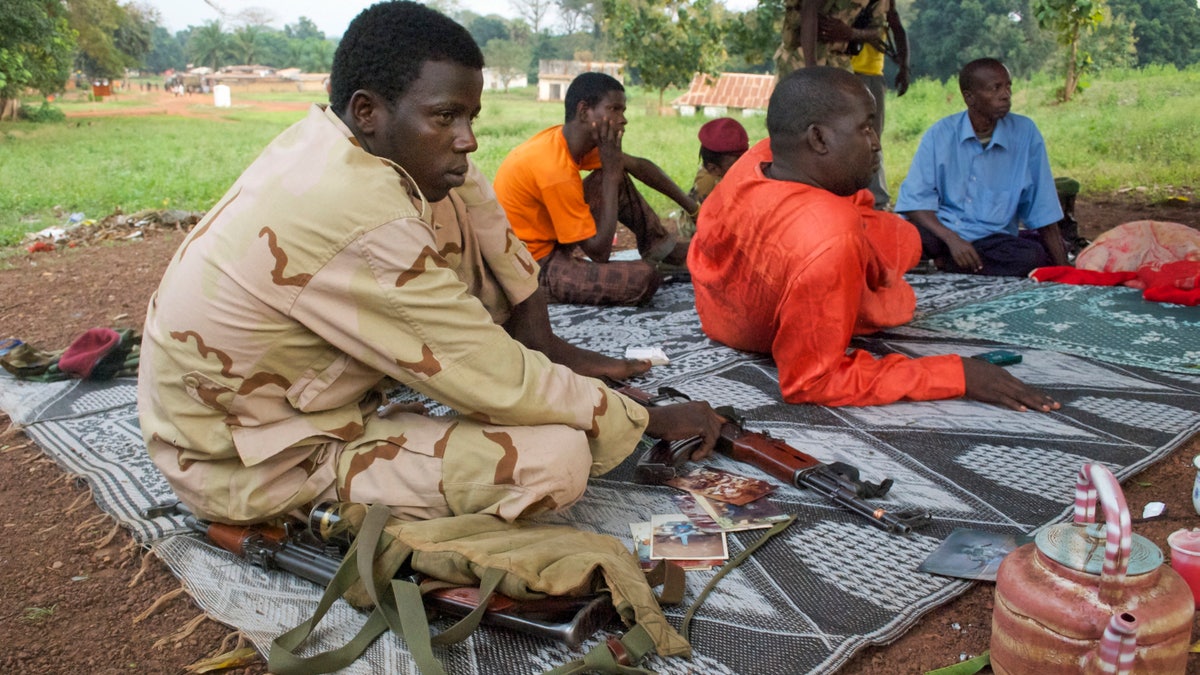 PARIS – An official says France will host an informal meeting on the crisis in Central African Republic next month in Paris.
Leaders of countries including Gabon, Cameroon, Congo-Brazzaville and Chad are to take part, along with Central African Republic's prime minister and U.N. Secretary-General Ban Ki-moon.
A French official who requested anonymity because she was not authorized to speak publicly on the matter said the daylong session will come at the end of a broader summit involving some 40 African leaders Dec. 6-7.
France's foreign minister has warned its former colony is "on the verge of genocide" as attacks mount between mostly Muslim fighters and Christian militias.
France hopes a U.N. resolution authorizing French troops to end massacres and restore order will pass ahead of the summit on African security issues.