Former World Boxing Champion Kidnapped And Murdered In Violence-Plagued Venezuela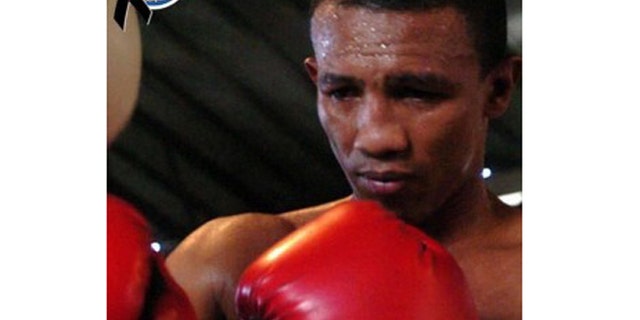 Former boxing world champion Antonio Cermeno, who would have turned 45 next week, was kidnapped Monday and killed in his native Venezuela, police said.
Cermeno, a WBA super bantamweight and featherweight champion in the 1990s, was found shot and killed on Tuesday in a road in the central state of Miranda, said local police chief Eliseo Guzman.
Guzman said Cermeno and other relatives were kidnapped on Monday night near the La Urbina neighborhood in east Caracas. The relatives escaped when the kidnappers stopped to refuel the car, but the former boxer remained captive, Guzman said.
Cermeno, 44, retired in 2006 with a 45-7 record.
Cermeno's murder comes just weeks after the roadside killing of a former Miss Venezuela and her ex-husband in front of their 5-year-old daughter when they resisted a robbery on a highway in Venezuela.
Monica Spear, 29, and her ex-husband Thomas Henry Berry, a 39-year-old British citizen were spending New Year's in the mountains of western Venezuela with their 5-year-old daughter then visited the plains of Apure state. Though divorced, the two stayed close for their daughter.
Spear and Berry were shot and killed in close range on an isolated stretch of highway in Venezuela on Monday night when they tried to foil an assault by a group of robbers by locking themselves inside their car, which had been disabled by tire punctures, police said.
The accused bandits fired at least six shots into the vehicle.
The slaying of Spear and her ex-husband followed a pattern of late-night assaults carried out by disabling cars with obstacles placed on roadways.
The high crime rate in Venezuela is among top concerns raised by protestors who've taken to the streets to oppose the government of President Nicolas Maduro. The protests have often been violent, with at least 16 people killed so far. The blame for the killings is widely placed on government-related police.
Based on reporting by the Associated Press.