Former New York Times reporter found dead in Dominican Republic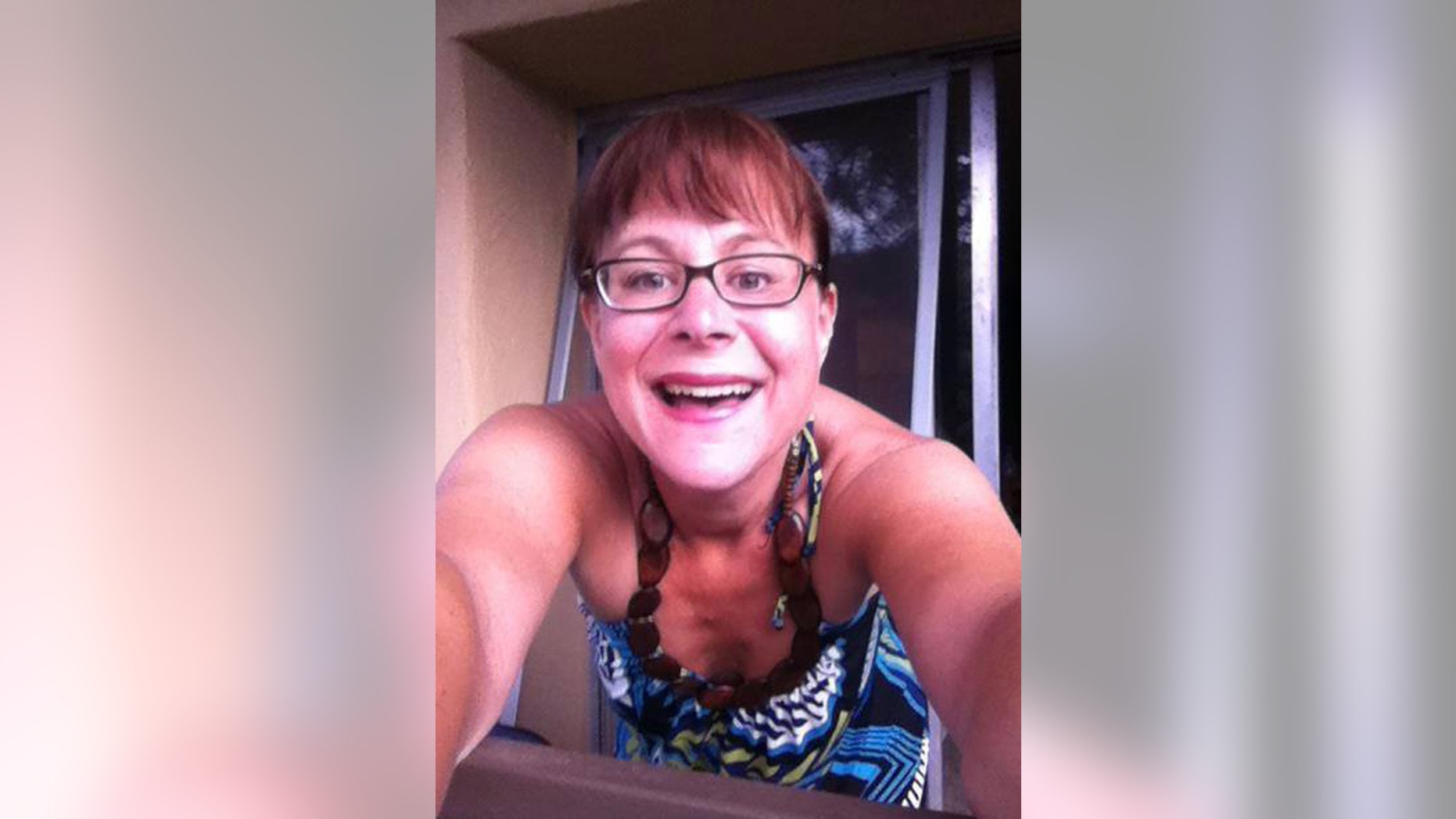 A former reporter for the New York Times was found dead on Monday in her home in Sosua, a beach town in the Dominican Republic, in an apparent suicide. She was 49.
Authorities said the body of Sarah Kershaw, who worked as a reporter for more than a decade at the national publication, was found with a plastic bag tied over her head and pill bottles beside her, said Osvaldo Bonilla, a prosecutor for the province of Puerto Plata who is investigating her death.
Kershaw lived with her husband William Paul Norton. They had moved to the Caribbean island in 2014.
Officials are waiting for results of toxicology tests before determining the cause of death, but Kershaw told friends she planned to end her life due to a debilitating illness.
Initial reports released by the Dominican National Police, reported Kershaw died of asphyxiation due to strangling.
Her husband, William Norton, 50, was taken into custody on Tuesday to be questioned in Kershaw's death, according to Bonilla. He allegedly told police his wife had kicked him out of their home before her death.
Norton was temporarily held for questioning, but released without charges.
Bonilla added initially that authorities had not ruled out suicide or homicide.
Kershaw joined the Times in 1995 as a news clerk, before leaving to work for Newsday. She returned to the Times in 2000, where she worked until her promotion to bureau chief in Seattle.
Norton was a former senior editor for the Miami Herald's International Edition, according to his LinkedIn page, and had recently started a publishing company called W.P. Norton & Co
Kershaw's family told the New York Times she moved to the Caribbean for her health – she was suffering from chronic pain.
Kershaw is survived by her mother, her sister and her husband.
Based on reporting the Associated Press.