Former N.J. school district employees claim they were fired because they aren't Hispanic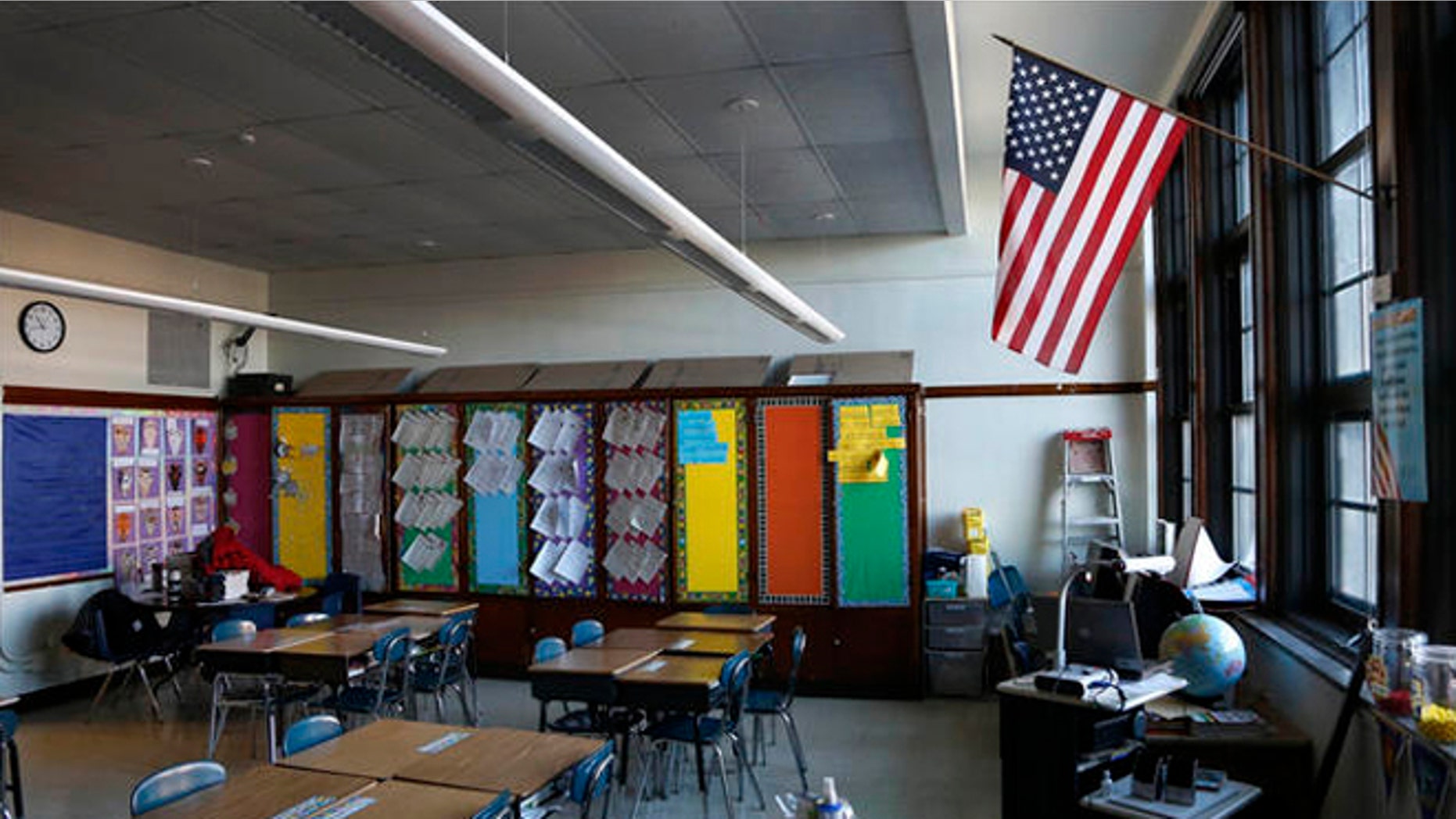 Two former employees from a New Jersey school district – including the person who oversaw the enforcement of affirmative action policies - have filed race-discrimination lawsuits against their former bosses, claiming that they were fired because they were not Latino.
Bernice Marshall, the former human resources manager, and Edmund Treadaway, the former transportation manager, brought separate suits against the Perth Amboy School District and, in Superior Court filings, claim that the district favors Latino job candidates and employees.
"The Perth Amboy Board of Education is very smug in [its] blatant disregard for Civil Rights and [Equal Employment Opportunity Commission] laws," Marshall wrote in a letter the Amboy Guardian. "It is a sad case when a Board of Education's top priority is controlling who and how individuals are hired with no regard for federal and state laws. Their main focus should be the students that are obviously falling to the wayside. When will a higher authority intervene for the sake of the students and to protect the rights of non-Hispanic employees?"
School District officials and board members have adamantly denied the claims brought forth by Marshall and Treadaway, with the district's lawyer saying the suit is "without merit."
"The district did not discriminate against either one of those individuals, and those allegations are not true," Derlys Gutierrez, the school district's lawyer told NJ.com.
The school district of Perth Amboy, a working class town in northern New Jersey about 30 minutes south of New York City, is 78 percent Hispanic – compared to just over 17 percent for the state of New Jersey as a whole – with the majority being of Dominican, Puerto Rican and Mexican descent. Most school board members also come from Hispanic backgrounds, with a number of them taking a recruiting trip to Puerto Rico last year in an effort to attract bilingual teachers.
Marshall complained that before she was dismissed a number of her responsibilities were taken away from her after she spoke out against a Latino job candidate. She claims to have been told by acting school district superintendent Vivian Rodriguez that she could not speak at job interviews and was only allowed to introduce candidates and fetch water for the other members of the committee.
"It angers me to know that I left a good job with another district to come to Perth Amboy to ultimately be treated so unfairly," Marshall said in another letter to the Amboy Guardian. "I have been nothing less than loyal and dedicated to my job and the district, however the reward for my loyalty is to unjustly have my job abolished."
Another school board member, Israel Varela, said that neither ethnicity nor Spanish language skills played a role when it came to choosing a new employee, but who was best for the community make-up of Perth Amboy.
"We're getting up to a 95 percent Hispanic community," Varela said. "My job is to make sure that our community succeeds."
The lawsuit filed by Marshall and Treadaway, however, is not the only case of non-Hispanic school district employees voicing their concern about the future of their jobs.
A May 2013 memo by business administrator, Derek Jess, stated, "I feel that the board will hire and/or keep people because they are Hispanic and not because they are capable of doing the job the right way."
Later that year, Jess' assistant Richard Grobelny wrote, "There have been whispers that all 'white administrators' have a target on their backs."
Calls to Marshall, Treadaway, school officials as well as lawyers representing them were not returned.
Follow us on twitter.com/foxnewslatino
Like us at facebook.com/foxnewslatino