Former Mexican mayor found beaten to death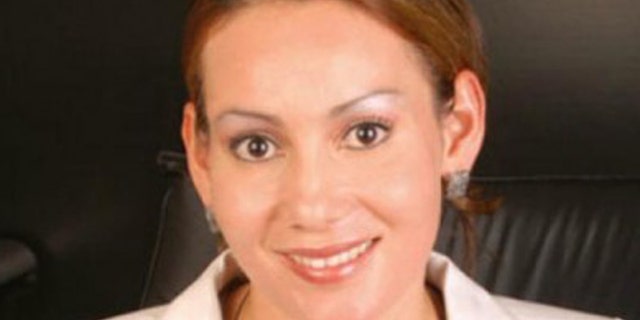 The former mayor of a Mexican town -- who survived two earlier assassination attempts-- was found in a ditch, beaten to death. The body of 36-year-old Maria Santos Gorrostieta was found three days after her family reported her missing, according to a BBC report.
As the mayor of the western town of Tiquecheo from 2008 to 2011, Gorrostieta was twice the target of gunmen, who also killed her husband. In 2009, unidentified gunmen ambushed her car as she was traveling with her husband, Jose Sanchez. Sanchez died of injuries he sustained in the attack.
Three months later, Gorrostieta was seriously injured in another attack by gunmen. After the second attack, she said she did not understand why she was a target and thanked supporters, saying she would continue to fight for her ideals.
The BBC report says drug cartel violence is a significant risk for Mexican officials. There have been calls for the Mexican government to do more to increase their security.
More than 20 Mexican mayors have been killed in the six years since President Felipe Calderon declared war on drug traffickers.
While police say the motives behind the murders are not always evident, most attacks on local officials have happened in small and medium-sized towns in areas disputed by rival drug gangs.