Former Flying Tiger airfield in southern China being converted for drought-fighting role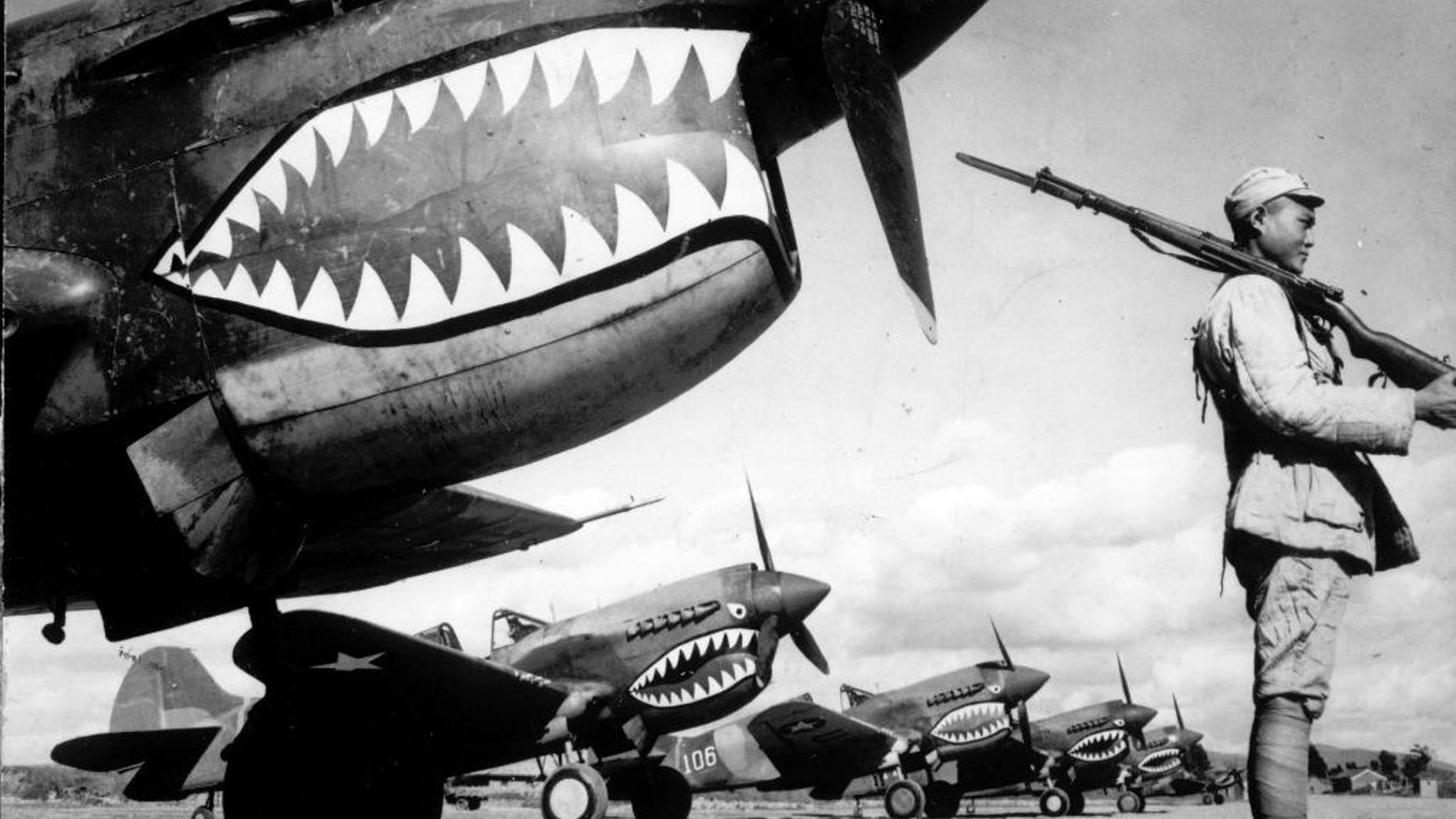 BEIJING – An airfield in southern China from which the famed Flying Tigers took off to fight Japanese warplanes is being converted to battle a new enemy: drought.
China's official Xinhua News Agency said Tuesday that aircraft equipped for cloud seeding operations began using Zhijiang Airport in Hunan province last month as part of a trial operation.
Known as China's rice basket, Hunan suffered its worst drought in decades last year, causing nearly $2 billion in losses to farmers.
Built in 1936 and also known as Chih Chiang, the airfield once hosted volunteer U.S. pilots recruited to aid China's war efforts against the invading Japanese army from 1941 to 1942. The Flying Tigers were later incorporated into the U.S. military, but retained their planes' distinctive shark-mouth nose art.