Forbes' Billionaires: Joaquin "El Chapo" Guzman Dropped from List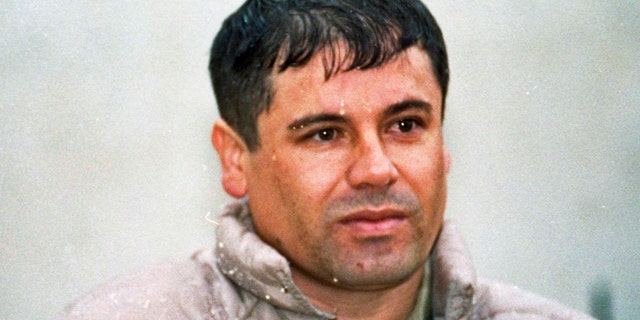 Mexico City – He may be the most powerful drug lord in Mexico, but a growing family has drained some of Joaquín "El Chapo" Guzmán's wealth.
Forbes dropped Guzmán from its list of world's billionaires - making this the first time in four years that the cartel leader isn't mentioned alongside telecom magnate Carlos Slim and computer giant Bill Gates.
Guzmán heads the Sinaloa cartel, Mexico's most powerful international drug trafficking network, and has been in hiding since escaping from a Mexican prison in a laundry cart in 2001.
Forbes senior wealth editor Luisa Kroll said in a statement that the decision to drop Guzmán was based on suspicions that "an increasing chunk of money is going to protect him and his family."
Guzmán's family has grown; the Los Angeles Times reported in 2011 that Guzmán's wife, former beauty queen Emma Coronel, gave birth to twin girls at a U.S. hospital. Pressure from authorities and rival cartels has also stepped up.
"As the leader of the Sinaloa cartel, he is one of the most powerful people in the world, but no longer someone we are confident enough to call a billionaire," according to the statement.
Kroll noted that Guzmán's whereabouts are unknown, and he could not be reached to verify figures on his wealth.
Guzmán is believed to spend much of his time in a rural, mountainous area of northwestern Mexico, but reports of him have surfaced as far afield as Central America.
Mexico's Carlos Slim continues to head the list, with a fortune estimated at $73 billion.
Based on reporting by the Associated Press.
Follow us on twitter.com/foxnewslatino
Like us at facebook.com/foxnewslatino