Florida Won't Appeal Ruling Allowing Companies To Do Business With Cuba, Syria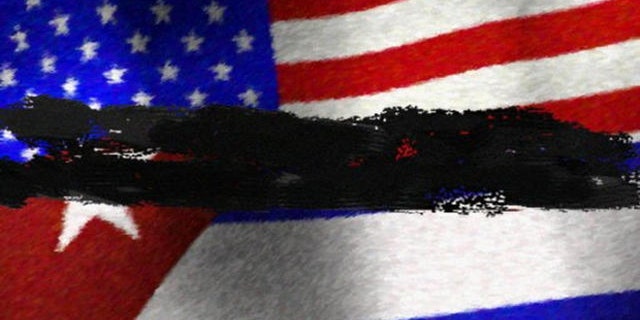 Miami – The state of Florida has agreed not enforce a law — ruled unconstitutional by federal courts — that tried to ban companies from bidding on government contracts if they also do business in Cuba or Syria.
The Florida Department of Transportation confirmed Thursday that it will not contest the June ruling by a federal appeals court.
The Miami Herald reports that FDOT and Odebrecht USA — the Coral Gables-based firm that challenged the law — agreed last month to allow the federal trial court that struck down the legislation last year to enter a permanent injunction against the law. A preliminary injunction had been in place since June 2012.
"This means FDOT cannot enforce the law," FDOT Communications Director Dick Kane told The Miami Herald in an email.
Odebrecht is a subsidiary of a Brazilian company that has another unit doing work in Cuba's port of Mariel.
Odebrechet's attorney, Jim Moye, said that while the injunction is aimed only at FDOT, it effectively applies to every state agency.
"The federal government is going to continue to establish whatever it believes is the proper relationship with Cuba," said Moye, of the Orlando-based Moye O'Brien firm. "Our client will continue to comply with the laws in that regard. It's not for the state or local governments to attempt to set the parameters for the relationship with Cuba."
While Odebrecht is hardly the only company in South Florida to have business in Cuba – a point hotly debated in an area filled with expatriate Cubans – the company has become a main target of Republican lawmakers Sen. Rene Garcia and Rep. Michael Bileca.
"We shouldn't send our hard-earned tax dollars to firms that turn around and invest in these countries sponsors of terrorism," Garcia told the Herald. "Look what's happening in Syria now."
The Associated Press contributed to this report.
Follow us on twitter.com/foxnewslatino
Like us at facebook.com/foxnewslatino